Kwara ACN Appoints New Caretaker Committee
Date: 2013-05-11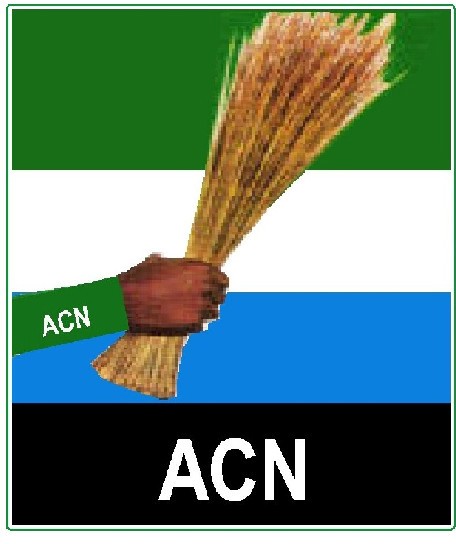 The crisis tearing apart members of the Kwara State chapter of the Action Congress of Nigeria (ACN) may soon be over with the appointment of a new Caretaker Committee to take over affairs of the party from the Kayode Olawepo-led committee.
Under the new arrangement, Sola Iji, a chieftain of the party from Ondo state will serve as the new Chairman of the Caretaker committee.
According to a letter addressed to Iji from the office of the National Secretary of the ACN, six members of the Kwara ACN would serve as members of the Committee.
Beside, the letter, made available to The Guardian in Ilorin and endorsed by the party's National Secretary, Lawal Shuaibu mandated the committee to reconcile all the warring factions within the party ahead of formal ceremony of merger plan between the ACN and other parties ahead of 2015 general elections.
The leadership tussle between Governorship flag bearer of ACN in the last election, Dele Belgore, SAN and National Publicity Secretary, Alhaji Lai Mohammed almost tore the party apart before the intervention from the national body of the party.
According to the letter, other members of the new committee are Prince Shuaib Olanrewaju, Alhaji Abdulraheem Akorede, Alhaji Samari Abdullahi, Issa Umar, Dr Saad Omoiya, and Rev. Bunmi Olusona.
The national leadership charged the committee to work towards eliminating all sorts of factionalisation within the party and ensure a seamless transition into the merger process with other merging parties.
It said: "This assignment is as important as it is tasking and therefore, requires your extreme dedication and determination to execute."
The leadership advised the committee to, in the course of carrying out the assignment, solicit for cooperation of the party's elders but warned that it should note that it is only answerable to the national secretariat.