Ramadan 1444H: Oloriegbe Tasks Muslim Ummah To Pray For The Success of Incoming Administration
Date: 2023-03-23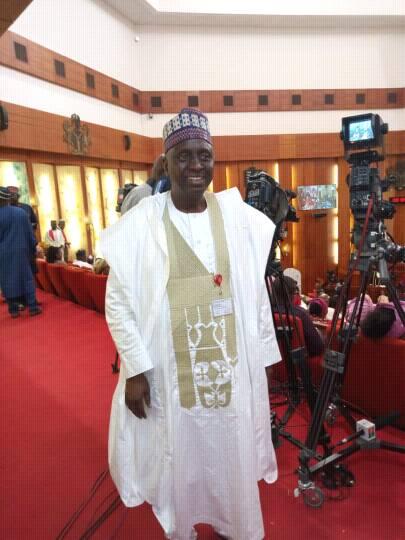 The Senator representing Kwara Central, Dr Ibrahim Yahaya Oloriegbe has tasked the Muslim community to use the auspicious period of this year Ramadan fasting to pray for the success of the upcoming administration in the country whilst congratulating them for witnessing another year of spiritual rebirth occasioned by the fasting month.

Oloriegbe also enjoined Muslims to seek maximum benefits from the Ramadan period by imbibing the virtues of the Holy Prophet to honour the essence of the holy month.
The message reads in parts... "I congratulate fellow Muslim brothers and sisters on the commencement of another season of Ramadan. It is indeed a privilege to witness the blessed period of the holy month. I, therefore urge us to use this period to move closer to Allah and rededicate ourselves to the teachings of the Holy Quran as taught by the Holy Prophet Muhammad (SAW)."
"It is important to reflect on the essence of the holy month to which we can demonstrate commitment by praying for the country to surmount its challenges and seek success for the incoming administrations across the country to deliver on their promise for good governance and national transformation."
"While wishing you all a blessed Ramadan, I enjoin you to also remember the less privileged section in our society during this special period and beyond.
"May Allah accepts all our dealings and reward them here and hereafter. Ramadan Kareem!"
Sen. Dr Ibrahim Yahaya Oloriegbe,
Chairman, Senate Committee on Health
Senator Representing Kwara Central.