Eid-el-Maolud: Kwara PDP Greets Muslims, Calls for Prayer Over Rising Insecurity
Date: 2023-09-27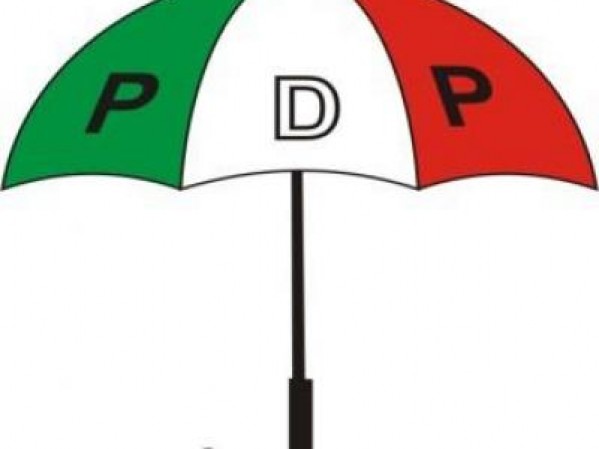 The Official Peoples Democratic Party (PDP) Nigeria in Kwara state has felicitated with the Muslim faithful on the occasion of this year's Eid-el-Maulud, symbolizing the birth of the Holy Prophet Muhammad, (PBUH).
The Party in a statement signed by the state chairman, Rt. Honourable Babatunde Mohammed, called on Muslims across the state to use the occasion of the birth of Prophet Muhammad to reflect on His teachings, principles, and services to his Creator through humanity.
The chairman urged Muslims to internalize the virtues of honesty, selflessness, charity, tolerance, justice, equity, and fairness, which the Prophet Muhammad stood for during his lifetime.
The chairman, Hon Muhammed, implored those in government to show more proactiveness to tame the escalating insecurity in Ilorin the state capital, and all parts of Kwara. The former Speaker said the birth of the Prophet is a good time for Muslim Ummah to rededicate themselves and pray against the rising insecurity, banditry, and violent gangsterism that is eroding the peaceful nature of Kwara in recent times.
He, on behalf of the state working committee and all members of the People's Democratic Party in Kwara state wished all Muslim faithful a happy Eid-el-Maulud celebrations.