Saad Omo Iya is Dead
Date: 2016-05-12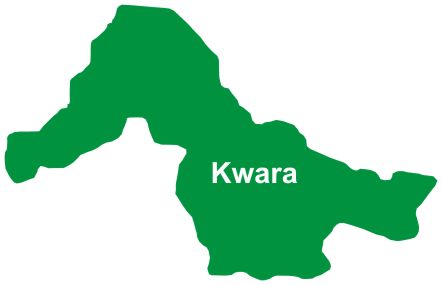 A former Chairman, Academic Staff Union of Universities, (ASUU), Unilorin Branch, Dr Sa'ad Yusuf Omo'Ya is dead. Until his death, today, he was a Senior Lecturer in the Department of History and International studies of the University of Ilorin. Prior to joining the services of the University of Ilorin in the mid 90s, Dr, Saad Omo'ya has had significant involvement in the Nigerian politics. During the aborted 4th Republic, Dr, Omo'Ya succeeded Dr Saliu Ajia as the state secretary of the National Republican Convention (NRC). Later, during the run for the 2011 gubernatorial elections in Kwara State, he was appointed the Director-General of the Dele Belgore Gubernatorial Campaign organisation. He had also served Kwara State as one of the Commissioners in the state Civil Service Commission during the tenure of the late Admiral Mohammed Lawal.
When he returned to the academic, Dr. Omo'Ya concentrated his academic writings on the political and economic history of the people of Nigeria with particular attention on the Ilorin emirate. He was a significant opposition voice against the 'indiscriminate land grabbing' in Ilorin, by the Kwara State government during the twilight of the Bukola Saraki administration.
At about now, the Janazah prayer for the late university don, unionist and politician is being conducted at his Ile Afunku, family compound, Alanamu area while the internment will take place at this residence, in Odota, area of Ilorin.
May his soul rest in perfect peace.