Tension as minister takes Jonathan's campaign to Saraki's house
Date: 2015-03-25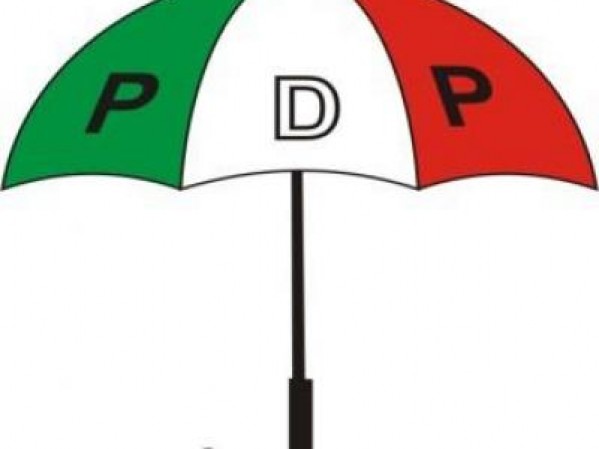 There was tension in Ilorin, Kwara State capital, yesterday when the Minister of National Planning, Dr Abubakar Sulaiman, embarked on a house-to-house campaign for the re-election of President Jonathan.
The atmosphere was tense as he started his tour from Agbaji quarters, which is the country home of former governor of the state and All Progressives Congress (APC) leader Senator Bukola Saraki where a prayer session was held in his honour at the ancient Agbaji mosque.
A mild drama ensued before the ministerís arrival when some youths and APC supporters at Agbaji put up a stiff resistance at the entrance to prevent the minister from entering.
However, a massive detachment of mobile policemen and under cover security agents was deployed to the area to maintain law and order before the arrival of the minister, who was accompanied by several Peoples Democratic Party (PDP) chieftains.
Those with him were the party's deputy governorship candidate Alhaji Ahmed Yinka Aluko, Mr Dele Belgore, Alhaji Razaq Lawal, Barrister Kunle Sulyman, Alhaji Oba Ajaara, Alhaji Ladi Edun among others.
While the prayer session was ongoing at the mosque, Daily Trust observed the APC supporters shouting "change" and waving broom which is the symbol of the party.
After the prayer, the minister walked around many houses and met Islamic clerics including Sheikh Sharafadeen Ajara before heading to Fagba inside the popular Ago Market where he also visited the first mosque in Ilorin belonging to Sheikh Alimi. A prayer session was also held at the mosque which was built in 1830.
The minister, who spoke with newsmen after the tour, stressed that his visit was to sensitize Ilorin community and Kwarans on the achievements of President Jonathan in the state.
He said a vote for PDP at all levels would put an end to the "cheat, manipulation, oppression and exploitation" in the state.