Multiple Taxation Killing Industries, MAN Cries Out
Date: 2023-09-29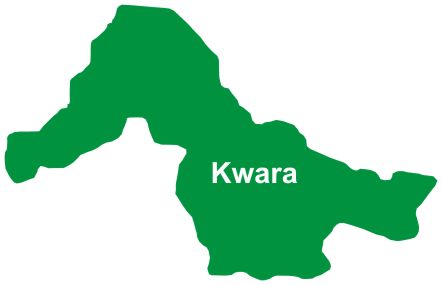 Manufacturers in the country have called on the federal and state governments to urgently address the issues of multiple taxation in the country to save the sector from imminent collapse.
The manufacturers under the aegis of the Manufacturers Association of Nigeria (MAN), said double and multiple taxations are major threats to the growth of their businesses.
The national president of MAN, Otunba Francis Meshioye and the chairman of the association in Kwara/ Kogi states, Rahman Bioku, made the appeal on behalf of their colleagues during the opening of the 9th Annual General Meeting (AGM), of Kwara/ Kogi states branch of the association in Ilorin, the capital of Kwara State.
The AGM has "Nigerian Tax Albatross: Solutions and Reforms" as its theme.
In his address, the national president of MAN, Otunba Francis Meshioye, said the challenges confronting Nigerian manufacturers included "the harassment of manufacturers to pay multiple taxes and the collapse of infrastructure, especially roads leading to members' factories."
"We are hopeful that the Kwara State government will effectively address these challenges with a view to improving the operating condition of businesses in Kwara State," he added.
Meshioye, who was represented at the event by the vice president of MAN in South West Zone, Alh Kamoru Yusuf, added that: " Esteemed members, we are quite familiar with developments brought about by government reform measures, pronouncements and policies. They include the removal of fuel subsidy, floating of the naira exchange rate and increase in monetary policy rate. In particular, the reversal of the clearly disingenuous escalation of excise rates on some products has made the theme of this AGM, which is 'Nigerian Tax Albatross: Solutions and Reforms' apt and timely. It will certainly add to the body of knowledge that will shape the tax ecosystem of Nigeria. "
The MAN president stated that "the poor performance of the national economy in the last few years, which the federating states are part of, has remained a source of concern to all of us.
Earlier, the chairman of MAN, Kwara and Kogi States branch, Rahaman Bioku, had said that the theme of the event was chosen "to conduct a long overdue assessment of the disharmony, the disarray, the controversies, the confusion, and the increasing conflicts which have unfortunately characterized the public tax regime in Nigeria."