UNILORIN VC makes case for responsive unionism
Date: 2023-05-04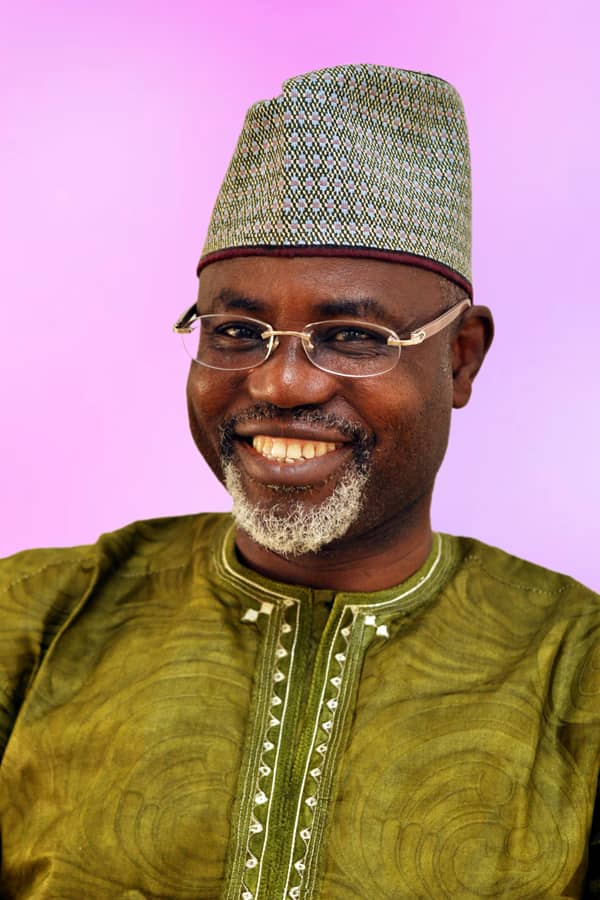 Vice Chancellor, University of Ilorin (UNILORIN) Prof. Wahab Egbewole has pleaded with the various unions to embark on responsive engagement with the institution's management.
Egbewole, erstwhile chairman of the Academic Staff Union of Universities (ASUU), UNILORIN, added that the management would place high premium on the needs and demands of the workers.
The vice chancellor said this in Ilorin, the Kwara State capital during the assumption of office of the varsity's new Registrar, Mansur Adeleke Alfanla.
He said: "I have no doubt in my mind that Mr. Alfanla is able and capable. I urge him to always consult with the unions in the discharge of his duties.
"I honestly want to plead with the unions to also appreciate the administration for what we are. We must appreciate the unions' needs before they ask for them.
"That is what we expect will drive engagement that the registrar will have with the unions.
"To the workers, I urge you to understand the new policies that the registrar will introduce all in the bid to reposition the registry and the university as a whole."
Earlier, Comrade Falowo Naheem of the Senior Staff Association of Nigerian Universities of Unilorin, appealed to the new registrar to make the welfare of the workers a priority.
"To our new Registrar and indeed the entire management team, there is no leadership without followership. Both leadership and followership cannot exist independently of each other.
"Hence, I want to implore the management to make the welfare of university workers a priority, as this would bring out the very best from them. In turn, the staff members should also put in their best to support the management and ultimately take the university to greater heights," he added