Healthcare: UITH praises Yusuf Ali over trauma centre
Date: 2022-09-22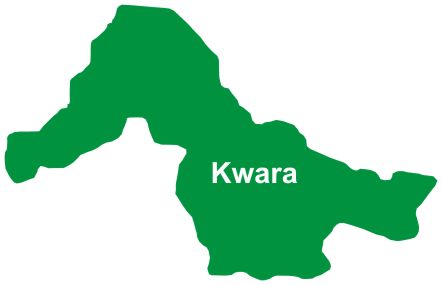 The University of Ilorin Teaching Hospital (UITH) on Wednesday commended Mallam Yusuf Olaolu-Ali (SAN) for establishing the Yusuf Ali Trauma Care Centre in the hospital.
Prof. Abdullahi Dasilva, the Chief Medical Director (CMD) of UITH, made the commendation in Ilorin during the 10th Year Anniversary of the trauma centre.
He stated that the establishment of the centre has ensured that about 70 percent of trauma victims that visit the unit receive treatment and get well.
Dasilva, who was represented by Prof Louis Odeiga, the Chairman, Medical Advisory Committee (CMAC) of UITH, explained that the centre provide specialised medical services and resources to patients suffering from traumatic injuries.
According to him, the centre offers appropriate treatment by the trained staff and nurses has helped to reduce the likelihood of death or permanent disability.
The CMD extols Olaolu as a philanthropist, adding that the donor understands the plight of the society and their needs.
He urged the personnel working in the centre to save lives of patients and enjoined them to continue with the seflesss humanitarian acts.
Dasilva appreciated the maintenance culture of the unit, noting that equipment are still functioning, and that the hospital had taken complete ownership of the donation.
"We appeal to other well meaning Nigerians to add more to the centre.
We know that government alone cannot do everything, we must support and give back to the society.
This will ensure progress for the country, " he said.
The donor of the trauma centre explained that it is a thing of joy to give back to the society.
He asserted that the purpose for which the centre was established has been achieved as it is saving countless lives of people.
Olaolu, who was represented by Mrs Susan Akangbe, a Seniour Associate, Yusuf Ali and Co., expressed happiness that the facility and equipment are in top functioning order and well maintained.
The philanthropist also commended the personnel who work tirelessly to serve people.
NAN