Olomu stool: We have done our part - Kwara LG
Date: 2018-08-17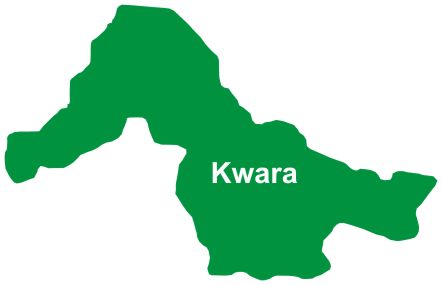 The Irepodun Local Government Council of Kwara on Friday said it had exercised its responsibility in respect of the process leading to the selection of the new Olomu of Omu-Aran.
The council made the clarification in a statement signed by its Chairman, Hon. Muyiwa Oladipo in Omu-Aran.
The statement said the clarification was meant to debunk a recent newspaper publication blaming the council over the non-receipt of the kingmaker's nomination letter by the state Ministry of Local Government and Chieftaincy Affairs.
The traditional ruler of the community and Olomu of Omu-Aran, Oba Charles Ibitoye, had died on Nov. 31, 2017, during a brief illness.
The statement said the nomination letter, which was received by the council a few weeks ago, had since been submitted to the ministry for further processing.
It described the allegations in the publication as not only being the imagination of the writer but fictitious and far from the truth.
The statement urged the public and concerned stakeholders to disregard the publication in its entirety.
It said in part: "The attention of Irepodun LGA in Kwara has been drawn to a news item alleging the council's refusal to submit a nomination letter from the kingmakers on the Olomu stool.
"We want to state that the said letter was handed over personally to the Permanent Secretary of the affected ministry by the council chairman immediately it was received.
"The council, as a critical stakeholder in the polity, had done the needful as permitted by the law, customs and tradition in respect of the vacant stool.
"While the selection process is the exclusive preserve of the kingmakers saddled with such responsibility, the council has never relented in playing its part actively and in accordance with laid down rules and regulations.
"It is only the recognized official quarters concerning the nomination, selection and announcement of the next Olomu that can exercise same appropriately and judiciously.
"The council urges the people not to relent in giving their moral and spiritual support toward a succession process devoid of rancour and acrimony.
"The prayers of the stakeholders remain critical toward the selection of a God-fearing, credible and acceptable leader for the community," the statement added.