Kwara generated N34.1b IGR in 2022, says govt
Date: 2023-02-01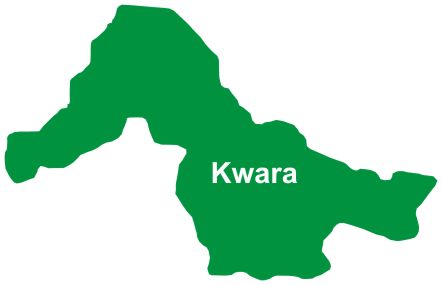 Kwara State Internal Revenue Service (KW-IRS) generated N34,198,834,646.19 in 2022, the highest ever generated in one year by the agency since its establishment in 2016, the yearly IGR figures newly published on the agency's website has said.
The record-breaker figure represents 108 per cent of the agency's IGR target for the year.
The agency generated N26.96billion in 2021 as the state – like many other states – gradually shook off the economic meltdown and constraints imposed by the Covid-19 outbreak and the resulting lockdown of 2020.
According to the figures posted on its website, the quarterly breakdown of the N34,198,834,646.19 are Quarter 1, N10,726,397,076.16; Q 2, N7,302,964,989.48; Q3, N6,354,070,089.09 and Q4, N9,815,402,491.46.
KW-IRS Executive Chairman Mrs. Shade Omoniyi recently credited the rise in IGR figures in the state to blockage of leakages through deployment of technology, workers dedication amid improved welfare packages, heavy cut in consultancy charges of the past, expansion of the tax net without new charges and introduction of new technologies that make tax collection payment easier for the people, among others.