JAAC: Kwara LGs share N766.8, teachers get N1.1billion for September
Date: 2017-10-04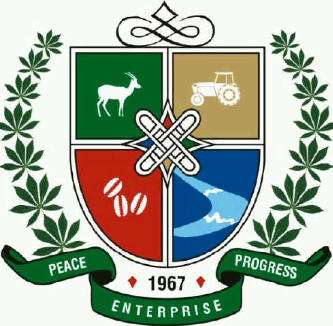 The 16 Local Government Areas of Kwara State yesterday shared N766,877,682.25 for the month of September , as N1,129,128,131.78 was released for the payment of State Universal Basic Education Board (SUBEB) teachers' salary.
The Chairman, Local Government Service Commission, Hajia Sarat Adebayo disclosed this at the monthly State Joint Accounts Allocation Committee (JAAC) meeting held at the Ministry of Finance conference hall in Ilorin yesterday .
She said that N16 million has been approved for the payment of outstanding salary of 2013-2016 local government ex councils. According to her, all categories of the local government and SUBEB workers would receive full salaries this month
She said that the total amount distributable among the 16 LGs after deductions in line with law guiding JAAC stood at N766,877,682.25.
The chairman explained that statutory allocation for month of September stood at N2,046,575,967.83 as against N1,424,951,058.78 received in August ;10 per cent IGR from state government,N51,028,809.25 as against N55,192,611.61 in August .
She explained that the fund was appropriated in line with law guiding the local government account which included;Teachers salary N1,129,128,131.78 ;LG and LGEA pension N379,218,110.84 among others.
"The gross statutory allocation for the LGs stands at N2,046,575,967.83, Value Added Tax (VAT) , N461,537,268.34, 10 per cent IGR from the state, N51,028,809.25.
"N1,129,128,131.78 was appropriated for the payment of Basic Education teachersí salary, while the sum of N379,218,110.84 was allocated for LG pensionersí arrears,"she stated .
She revealed that the sum of N280, 045, 355 was deducted at source as repayment for the N4.820billion loan facility the councils obtained in 2015 to pay salaries.
Adebayo however assured that the state government would continue to make concerted efforts to ensure prompt payment of workersí