Court Grants Mother Custody Of Child Born Out Of Wedlock
Date: 2012-08-02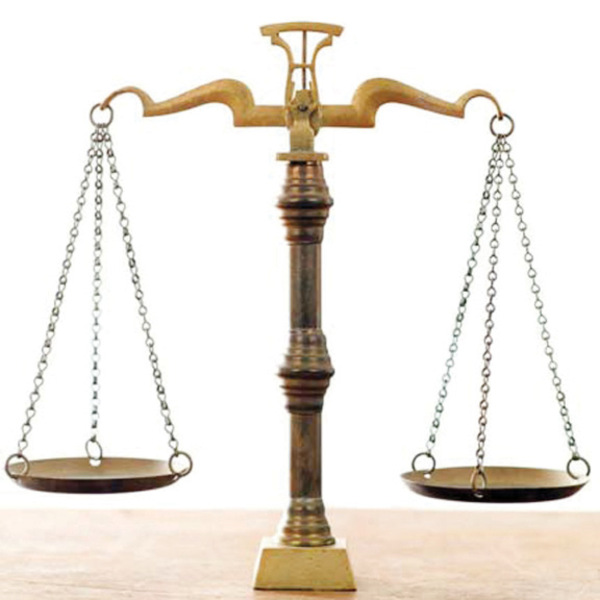 An Ilorin Area Court on Wednesday awarded the custody of a child born out of wedlock to the mother in spite of the pleadings of the father.
The mother, Bilikisu Adamu of Eruda Compound Ilorin, filed the suit on Wednesday over the custody of the child fathered by Muritala Sulaiman, the defendant.
The court presided over by Mr Quadri Ibrahim said it was awarding the custodian right to the mother because the child was born out of wedlock.
Ibrahim warned the defendant against claiming any legal right over the child because they were not legally married.
He also told the defendant to desist from making threatening calls and messages to the mother of the child.
Adamu had in the suit urged the court to help her to retain custody of the seven-year-old son, who had been with her since he was born.
She told the court that the father had been threatening her with calls and text messages that he was coming to pick his child.
The plaintiff said that Sulaiman, who lives at Onisasun Ilorin, was persistent in the threat over the custody of the child.
"I am not ready to give the child back to his father because I don't want my son to suffer," she told the court.
She also claimed that there was no legal marriage between them and that she was not ready to release the child to the defendants.
The plaintiff, however, admitted that she bore the child to the defendant seven years ago out of wedlock.
In his response, the defendant said he wanted to have his son back because the plaintiff had married another man.
"We have parted since 2005 immediately she delivered the baby," Sulaiman said.
The defendant also told the court that the plaintiff had been preventing him from seeing the child since they have resolved not to marry each other.