'Saraki should be given APC Presidential ticket'
Date: 2014-07-08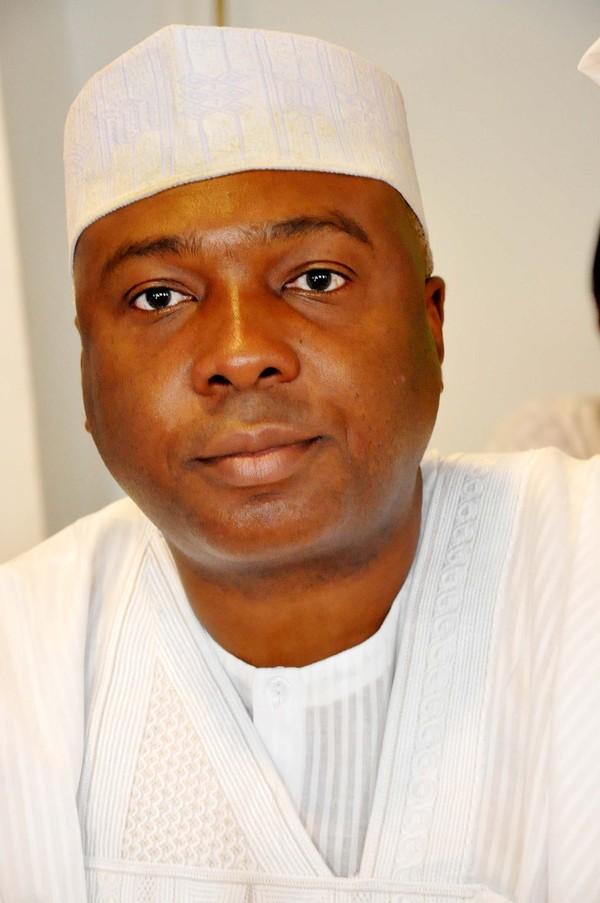 A group, New Generation Nigeria, a youth organization within the All Progressives Congress (APC), has asked the party to give its presidential ticket to former Governor of Kwara State, Senator Bukola Saraki.
The group said Saraki is the only one that can defeat the ruling Peoples Democratic Party (PDP).
A statement jointly signed by Alhaji Musa Abdulkadir and Otunba Philip Coker, president and secretary-general of the association respectively said they it has realised that only a good visionary leadership would take Nigeria to the promised land and that Saraki having been tested is capable of achieving that.
"As a youth movement, we are calling on a former Governor of Kwara State, Dr. Abubakar Bukola Saraki to run for the Presidency in 2015 under the platform of our great party, APC. There is need for generational change and there is no doubt that he is close to the youth. Saraki is the bridge between the young and old generation.
"Having been governor for eight years and now a serving senator, he has both legislative and executive experience. He is a detribalized Nigerian, nationally known and acceptable; he is a technocrat and great professional, academically sound and politically relevant," the group stated.