NYG '23: Again, Kwara shines with another medal
Date: 2023-09-25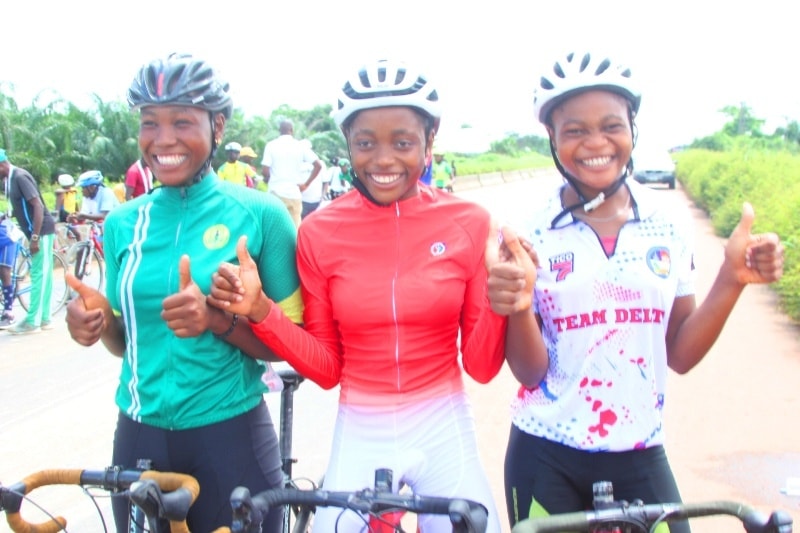 Kwara State has again won another medal at the ongoing 7th National Youth Games in Asaba, Delta State.
The bronze medal was won by Demola Hikmat in the 10km (female) category of cycling event.
The state has now clinched all categories of medals including gold, silver and bronze, as the athletes expect to win more.
#Asaba2023
#NationalYouthGames