Subsidy: Labour institute's D-G tasks FG, Labour on dialogue
Date: 2023-06-05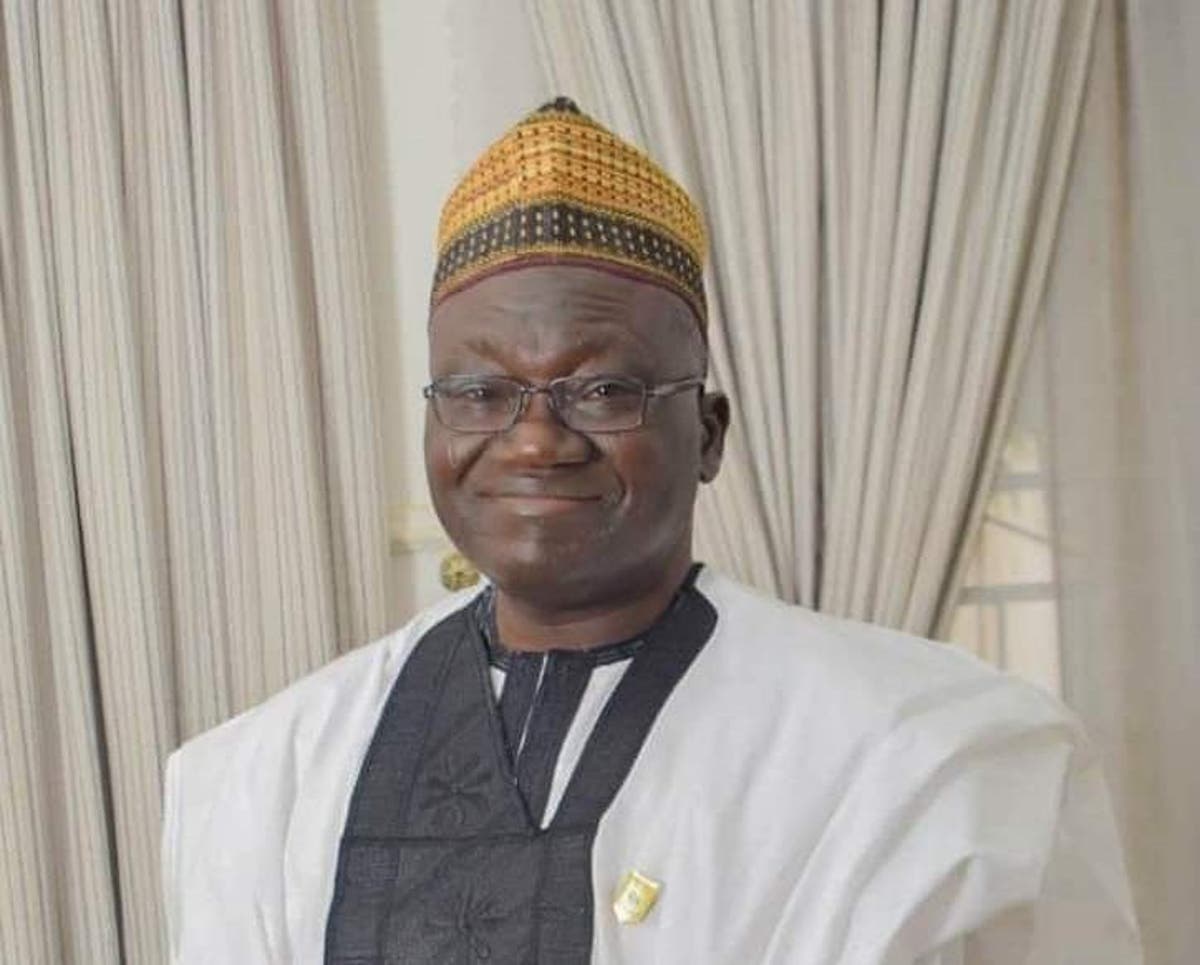 Mr Issa Aremu, the Director General of Michael Imoudu National Institute For Labour Studies (MINILS), has called for continuous dialogue between the organised labour and Federal Government on the current petroleum subsidy impasse.
Making the appeal in a statement made available to newsmen Ilorin on Sunday, Aremu emphasised the imperative of policy dialogue and discussions between government and relevant stakeholders on the vexed issue of deregulation.
He expressed optimism that through exchange of facts, negotiations and compromises, both parties would find a common ground for the inevitable reform of the petroleum downstream sector.
He noted that the sector unions, including PENGASSAN and NUPENG, have been pushing for this common grounds for years.
Aremu recalled that petroleum products supply and pricing had always been an acid test for successive governments in Nigeria.
Aremu, who was the former vice president of the Nigeria Labour Congress( NLC), however, observed that what made the current reform different is that there is a national consensus among all stakeholders that prohibitive costs of subsidising a single product (PMS) in the wake of declining public revenue and other national needs are unsustainable.
"The Petroleum Industry Act (PIA) with all its imperfections has rightly unbundled NNPC and legitimised deregulation.
"Neither policy reversal or mass protest is an option, but genuine negotiation and social dialogue would make the deregulation policy a reality without compromising the welfare of the citizens with respect to welfare and secured job," he said.
The director-general commended the initiative of President Bola Tinubu for meeting with labour leaders, which he described as labour friendly and a leader that is accessible and open to engagement.
He challenged the labour and civil society to reciprocate the presidential gesture with creative options that would protect the existing public and private jobs.
According to him, this will be through better remuneration to cushion the inflationary pressures and create more decent jobs, adding that Tinubu had even alluded to new minimum wage.
He said the current policy contestations and discourses are good for national development, adding what is needed is to "work out win-win options" for the petroleum downstream sector in particular and Nigeria as a whole.
(NAN)