Kwara monarchs hail peaceful polls
Date: 2023-03-22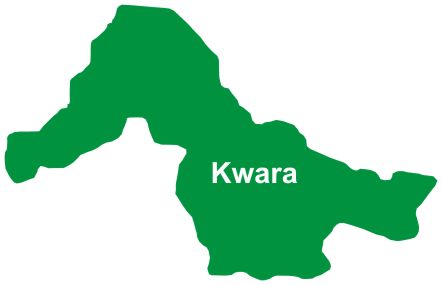 KWARA State monarchs have hailed the peaceful conduct of the elections.
They spoke in Ilorin when Governor AbdulRaman AbdulRazaq led All Progressives Congress (APC) winners to Emir of Ilorin, Alhaji Ibrahim Sulu-Gambari.
Sulu-Gambari, speaking for the monarchs, congratulated the governor and others, and prayed God to assist them perform well.
"I am happy we are here today. We were afraid before the elections, and we begged God and God answered our prayers. We are happy it is our son, who is the governor again. I am proud to claim your success.
"Your work is simple because you are a simple man . You are a working governor. I said it once that you use your car to inspect projects. You are hard working. You are straightforward, you are a man to be trusted. You shall see our support by the grace of God."
"We send you out from Kwara State. You have brought honour to us. Nobody has complained to us about your character… May God allow you to succeed. May you live long without illness; may God crown your efforts with successes," the Emir said.