Velvet Revolution begins in University of Ilorin – VC Wahab Egbewole
Date: 2023-02-02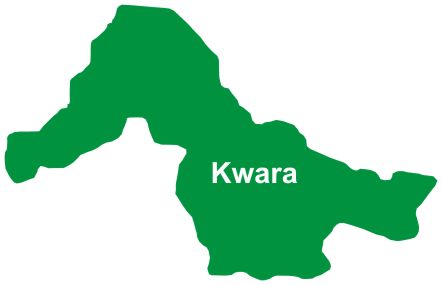 The Vice-Chancellor of the University of Ilorin, Professor Wahab Egbewole, says he has launched a 'Velvet Revolution ' in the institution aimed at making it one of the best in the world.
At his maiden press briefing held at main campus of the University on Wednesday, to mark his 109 days of his assumption of office, Professor Wahab Egbewole, expressed delight that "the tension within has reduced drastically and our harmony is great."
According to him, "I have engaged all members of staff the various organs of the University on attitudinal and positive disposition to work."
Professor Wahab Egbewole said in the last 109 days of his assumption of office, the University, christened "Better by Far" had recorded numerous achievements which include elevation of 31 new professors, and 38 readers in various departments of the institution.
"Also, 11 academic staff of UNILORIN, were announced within the period under review as among the top 500 authors by the internationally acclaimed Elsevier," he added.
He outlined several assistance in form of funds and awards from some external bodies as well as partnership deal with some universities within and outside the country.
These, Professor Wahab Egbewole disclosed, include Memorandum of Understandings signed with Tunil University in Italy, School of Oriental and African Studies, University of London, and Summit University, Offa, in Kwara state among others.
The Vice-Chancellor, said the University won a N75m award from the Joint Admission Matriculation Board, JAMB, used to tar the institution,s GRA quarters road.
He also disclosed that the institution, won a N200m TETFUND's zonal intervention award, aside engaging with all union's on the campus and constitution of 11 strategic committees on security, investment and revenue generation among others.
Professor Wahab Egbewole said "we shall continue to build magnificently on the solid foundation laid by our founding fathers.