KWASU VC Calls on FG to Support Research
Date: 2017-07-18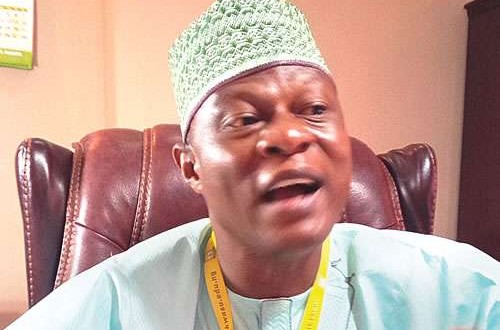 The Vice Chancellor of the Kwara State University, Malete, Professor AbdulRosheed Na'Allah, has called on the federal government to support researches in the Nigerian Universities to tackle myriad of challenges in the country.
Professor Na'Allah, who made the call today while speaking on a Special Radio Kwara Programme, stressed the need to turn academic researches in the laboratories to industrial use.
According to him, the best way to address the current economic crisis in the country is to turn the nation from consuming to a productive one.
Speaking on the academic activities of the University, Professor Na'Allah said for the past seven years of the establishment of the University, the Institution has been enjoying stable academic calendar and robust academic activities.
He noted that the University has graduated five sets of graduates who are trained as entrepreneurs to create employment for the teeming unemployed youths in the country and charged parents as well as stakeholders to support the initiatives of their children to jump start businesses.
Professor Na'Allah, explained that the University will on Wednesday organize a open house where parents, secondary school students. Teachers, stakeholders and members of the public would be invited to discuss academic progress of the University.
The Professor of English Comparative, Poetics and Performance, called on the public to attend the programme towards putting ideas together to improve on the quality of teachings and research in the University.