Court summons Kwara traditional ruler over alleged threat to life
Date: 2023-06-01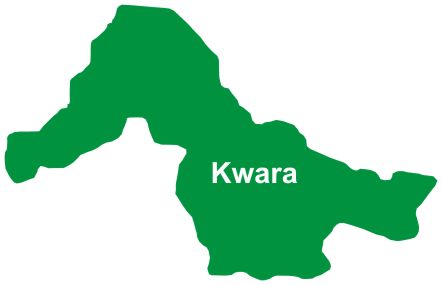 An Ilorin Upper Area Court on Wednesday re-issued an order of summon against the traditional ruler of Alarandun of Arandun, Ibikunle Adekanye, for allegedly threatening the life of Ibrahim Ibuoye.
Justice Abdulganiyu Mustapha gave the order after Olumide Oniyire, counsel to Mr Ibuoye, told the court to take note of the defendant's disobedience to its order of summons.
Justice Mustapha also transferred the case to an Upper Area Court in Oloje, Kwara.
Earlier, Mr Oniyire said that the defendant's counsel, Olasehinde Adeseko, was deploying tactics of writing petitions to the Chief Judge of Kwara against the court, seeking a transfer of the case to another court, citing allegations of bias.
He prayed the court not to transfer the case until allegations of bias was proven by the defendant's counsel .
Mr Adeseko, on his part, asked the court to discountenance the submission of Mr Oniyire.
Mr Ibuoye had accused the traditional ruler of illegally demolishing the ancient palace.
He also alleged that the traditional ruler renamed the place with a name that had no historical significance.
He alleged that the action was an effort to erase his father's name, Oba Ibuoye, the first community traditional ruler from history.
NAN