Senate Committee Hails Kwara on Ilorin Airport Cargo Shed
Date: 2012-12-21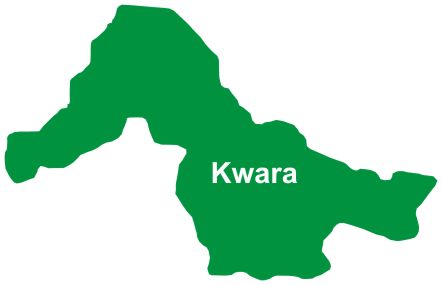 Senate Committee on Aviation has commended the Kwara State government on the cargo terminal shed it built at the Ilorin International Airport at the state capital.
The committee made the commendation after inspecting the shed when it made an oversight visit to the airport.
The project was initiated by the administration of Bukola Saraki, the immediate past governor of the state to serve the airport and boost economic activities of the state.
Chairman of the committee, Hope Uzodinma, who led his members on the inspection, lauded the project and praised the state government for funding it.
He stated: "It is really impressive that Kwara State with very meager amount of money they receive is able to embark on jumbo projects of this nature.
"It is quite commendable. We will for the overall interest of our people continue to support hard working governors and government."
Uzodinma urged contractor handling the project to ensure that was it completed next February as expected so that it could receive other aid needed at that time to function properly.