Why Britain Is Investing Resources To Educate Nigerians
Date: 2022-09-23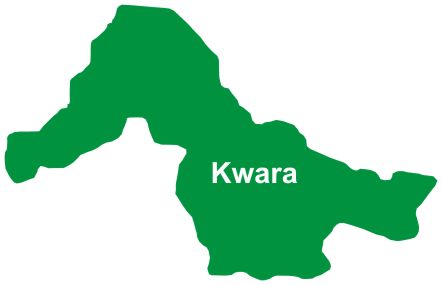 The United Kingdom is investing resources on Nigerians students and other nationals to improve their societies back home.
The Senior Political Adviser to the British Deputy High Commissioner in Nigeria, Wale Adebajo, disclosed this on Wednesday in Ilorin during a Chevening Scholarship workshop organised by the British High Commission and the Kwara State Government.
The event which was attended by hundreds of youths was to encourage many qualified Kwarans to apply for the scholarship.
The scholarship is a UK-funded programme by the Foreign and Commonwealth Office (FCO) and partner organisations.
Adebajo said, "The UK is investing in the beneficiaries to go and learn in the UK, get global exposure and come back to develop Nigeria and their societies."
He said, "22,000 pounds, which is equivalent to N30m, will be expended on each of the 44 candidates this year to cover all the processes to the end," adding that, "Those who want to further will have to fund the rest of their programme themselves; which is 36,000 pounds.
Chevening's Programme Officer, Oluwafunmilayo Ladipo, on her part, said the programme was not meant for Nigerians to "jappa" (abscond) from the country as some people erroneously believe.
In his remarks, Governor AbdulRahman AbdulRazaq thanked the organisers of the intellectual gathering and encouraged "our scholars/youths to take advantage of this opportunity as the government cannot do it all alone."
Represented by the Commissioner for Tertiary Education, Science and Technology, Dr Afeez Alabi Abolore, Gov AbdulRazaq said the current administration had contributed immensely to human capital development in the state and was willing to partner with the organisation.