Court dissolves marriage in Kwara on wife request
Date: 2022-09-23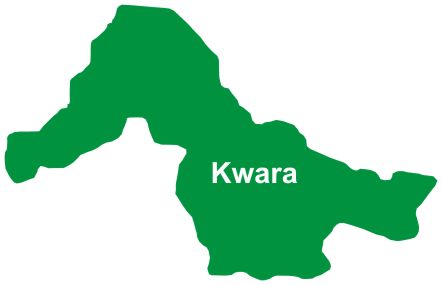 An Area Court sitting in Ilorin on Thursday dissolved an Islamic marriage between Usman Olanrewaju and Balkis Olanrewaju.
Presiding Judge AbdulQodir Ahmed said that the wife had requested to end her marriage on the excuse that she was tired of the relationship.
The Counsel to the respondent, AbdulRasheed Isiak, told the court to adjourn the case for settlement of misunderstanding between the couple.
The husband however insisted on divorce, saying that the wife had been packing her things gradually from his house and decided to pack the remaining just before coming to court.
Olanrewaju said that he released her to go and continue her life wherever she pleases, but want to have access to his child whenever he wants and must not change her school.
The court dissolved the marriage and granted the child custody to the wife, while the husband have access to the child any day, but at reasonable time.
Balkis however requested the husband to pay N20,000 monthly for their child upkeep, cater for her education and healthcare, but the husband insisted on N5,000 monthly.
The court adjourned the case to Oct. 14, for hearing on the amount agreed upon for the child's upkeep.
NAN