Kwara records 90% pass in BECE
Date: 2019-09-12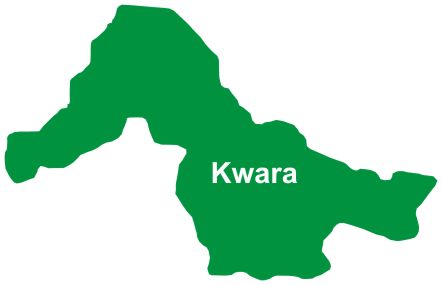 About 90 percent of learners of Junior Secondary Schools in Kwara State passed the Basic Education Certificate Examination (BECE).
No fewer than 43,444 candidates sat for 2019 BECE which is slightly above the figure for the year 2018. According to the statement signed by the Press Secretary, Kwara State Ministry of Education and Human Capital Development, Yakub Aliagan, the performance is higher than the previous years.
In the breakdown, 10 percent of the students passed with distinctions, while 80per cent had credits.
The statement said, the Permanent Secretary of the ministry, Hajia Maryam Ayodeji Garuba described the performance as satisfactory. It said the Permanent Secretary during the official presentation, approval and release of the 2019 BECE results at the Ministry headquarters recently noted that Kwara students' performance in external examination has been encouraging in recent times.
Hajia Garuba enjoined the candidates to collect free scratch cards from their various schools to check their results. She, however, warned principals not to charge money for the scratch cards as that could sabotage the government's efforts in bringing education to the doorstep of the citizenry, adding that any principal caught collecting money from students for scratch cards would be dealt with appropriately.
Earlier, the Director, Curriculum and Assessment, Alhaji Abubakar Ahmed expressed appreciation to the Permanent Secretary for her quality leadership which has taken education in the state to greater heights. He also commended the consultants, Plat Technologies Limited that processed the scores for a job well done.
Meanwhile, a call has gone to the state government to employ more teachers to teach French in schools. The call was made by the Association of Nigeria Conference of Principals in Secondary Schools (ANCOPSS), Baruten Branch, Alh. Musa Muhammad Yaru, during the three days intensive workshop organised for French teachers from Kwara North Senatorial District organised by the state government at Okuta, Baruten local government of the state, recently.
According to him, the importance of the French language in our society cannot be overemphasized, adding that the programme will enhance the performance of students in their external examination.
Earlier, the representative of Permanent Secretary, Director School Services, Mr. Timothy Ogunwole stressed the need for training and retraining, most especially, the need to keep teachers abreast of the pedagogical shift in learning of the 21st-century students.