Kwara Suspends KWABES Scheme
Date: 2016-06-12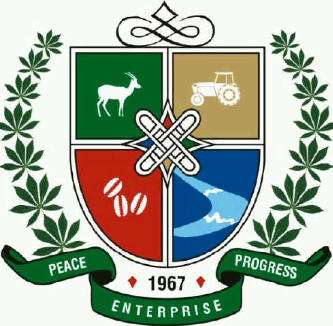 The Kwara State Government has suspended its bridge employment program, tagged Kwara Bridge Empowerment Scheme (KWABES) with immediate effect. This is to allow for a review and overhaul.
The suspension was contained in a statement by the Secretary to the Government of Kwara State , Alhaji Sola Isiaka Gold, issued at the weekend in Ilorin.
Alhaji Gold said the review was necessitated by the fact that the scheme was no longer meeting its objective of getting youths into employment coupled with the current financial challenges confronting the state government.
The SSG said corps members under the suspended scheme may be recalled as soon as the state government completes the review and comes up with a more sustainable development empowerment programme.
Going down memory lane, Alhaji Gold emphasized that KWABES was a one year bridge empowerment scheme created in 2011 but was extended by the Kwara State Governor, Alhaji Abdulfatah Ahmed to allow corps members more time to secure permanent employment while earning an allowance from the government.
While acknowledging the government's difficulty in arriving at this decision to suspend KWABES, Alhaji Gold emphasized that more than 1000 of those originally engaged under the scheme have transited to permanent positions in the state civil service.