Kwara govt approves dualisation of 2 FG roads
Date: 2016-06-03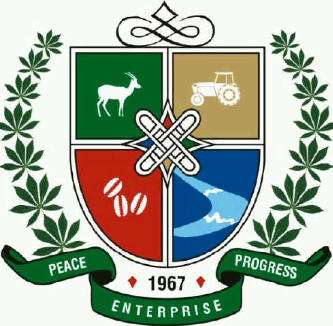 Kwara State Government has approved the dualisation of some federal roads in Ilorin, the state capital, as part of efforts towards delivering the dividends of democracy to the citizenry. The roads are; Alamu-Ganmo Junction and Kulende-University of Teaching Hospital-Oke-Ose Roads.
Commissioner for Works, Alhaji Aro Yahya, who briefed journalists after a meeting at the Government House, Ilorin, on Wednesday, said "Council also approved the construction of Geri-Alimi Split Diamond Interchange to ease peak-time congestion in the axis." The council meeting was presided over by Governor Abdulfatah Ahmed.
According to the commissioner, "Council considered and consolidated previous reports on clashes between Share and Tsaragi communities with respect to the damages and losses suffered by victims. It subsequently directed the implementation of palliatives for such victims by the state government. ďAlso approved was the phased migration to the Contributory Pension Scheme for post 1987 civil servants."