Royal families appeal against distortion of Ilorin history
Date: 2016-02-29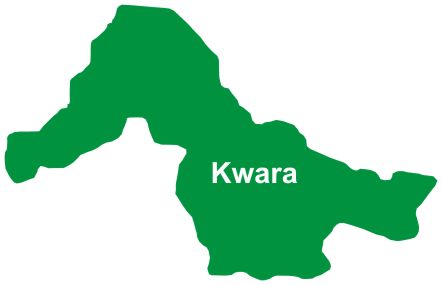 AN appeal has gone to elders, leaders and stakeholders in Ilorin emirate, Kwara State, not to allow any individual or group to distort the historical facts of the emirate.
Making the call in Ilorin were representatives of the royal families of Sheikh Abubakar Basambo and Sheikh Khalifa Daniyalu, both of Sheikh Alimi Descendants Union of Ilorin emirate, Alhaji Basambo Maliki and Alhaji Daniyalu Yusuf. The representatives, who said Sheikh Alimi Descendants Union of Ilorin comprises four families that are entitled to the stool of emir of Ilorin, added that both Basambo and Daniyalu families are part of the four because they are children of Sheikh Alimi.
They said the two families had never been disqualified from assuming the emirship position, adding that they never folded their arms whenever the stool was vacant and the position was being contested for.
"History, undisputedly has it that Sheikh Alimi was survived by four sons: Abdulsalam, Shitta, Abubakar Basambo, Khalifa Daniyalu and a daughter, Asiat. Abdulsalam became emir after Sheikh Alimi. Abdulsalam was succeeded after his death by Shitta. By that arrangement, Shitta, at his demise, was to be succeeded by Abubakar Basambo and thereafter Daniyalu. Abubakar Basambo, who was expected to rule after Emir Shitta died before his turn. At the demise of Emir Shitta in 1861, Khalifa Daniyalu, the only surviving son of Sheikh Alimi whose turn it was to occupy the throne as the fourth Emir was denied the opportunity for being a district head," one of the representatives said.
The royal families, who said that they were not the only families whose members became district heads, added that the succession to the throne of Ilorin emirship had nothing to do with the appointment of district head, which they said started in 1907 during the colonial era.
It will be recalled that the Ahmed lineage of Abojumeji family of Agaka area in Ilorin, in a recent statement, said Basambo and Daniyalu families were "unconcerned" with succession to the Ilorin emirship throne.
The Basambo and Daniyalu families had since denied the report, calling on leaders in the emirate not to allow anyone distort historical facts.