Opinion: Buhari, three months after. By Pius Oyeniran Abioje
Date: 2015-09-01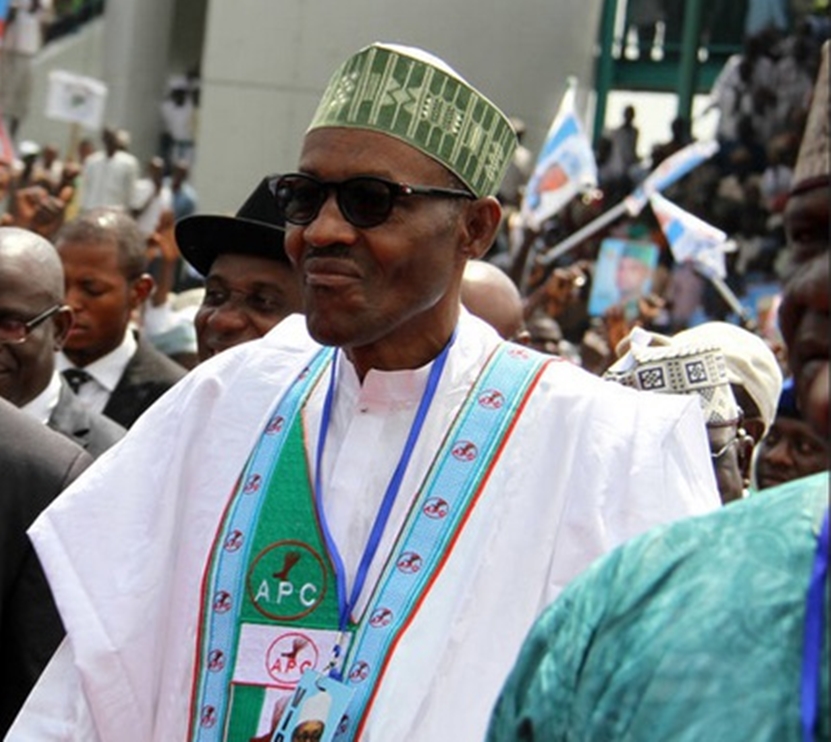 SIR: When a highly respected person suggested to me to join the Buhari Support Group, I declined to avoid handcuffs. The Yoruba say once a person eats dodo(fried plantain), he or she can no longer s'ododo (tell the truth); it's a play on words; so cute. The former President, Dr. Goodluck Ebele Jonathan fed Drs. Reuben Abati and Doyin Okupe with dodo; the same way the late President Umaru Musa Yar'Adua fed Prof. Dora Akunyili (now late) with dodo, by appointing her as Communications and Information Minister, to defend indefensible governmental policies and actions. The Peoples Democratic Party (PDP) fed Prof. Maurice Iwu with plenty of dodo, and he perpetrated stunning electoral wuruwuru (fraud) for the party.
A virtual or actual member of the Buhari Support Group (BSG) spoke on Radio Kwara, Ilorin, recently. He said the President Muhammadu Buhari is justified in giving all the key positions to the Northwest, which is Buhari's zone, because what matters is honest and competent persons. He said southern Nigeria has discredited itself with the corruption allegations leveled against former Governors Raji Fashola and Rotimi Amaechi. Abati will shudder to see that he was using the same type of logic to defend Jonathan. Because Fashola and Amaechi are suspected of corruption, everybody in southern Nigeria is corrupt; implying incorruptible persons can be found only in northern Nigeria, with particular reference to Buhari's Northwest.
Buhari has demonstrated that he is prone to imbalance, not just in his appointments, but also in the way he described jihad wars as a "great civilisation" in his inaugural speech; and in spite of what he called "empty treasury", he sold dollars cheaply to pilgrimage-makers without even attending to the instability in fuel price at that point. Buhari has also not demonstrated balance in his lip service to dialogue with the Boko Haram rebels. They are rebelling, let's give them a voice. Why are Nigerian rulers running away from listening to the grudges of the rebels? They are saying Nigeria is violating Islamic order as they understand it. Allow them to speak if you are sure of your own positions and actions.
Every time the rebels call for dialogue, even when they wanted Mama Sarah Jubril to midwife the connection, they were shunned. What is fishy? And how can it now be said that all those who said Buhari was not the expected Messiah were wrong? Nigerians were yearning for change. They were tired of bloodshed and mass abject poverty. They were tired of political instability. What steps is Buhari taking to stop bloodshed and stabilise Nigeria politico-economically? None. His war with Boko Haram is futile, and he will keep pouring Nigeria's human and material resources into it.
After three months in office, Buhari has nothing concrete and definite to show. Be patient, be patient - the butterfly is flying away into the jungle.
Pius Oyeniran Abioje, PhD,
University of Ilorin