Ex-governor Lawal's son joins race in Kwara
Date: 2014-10-31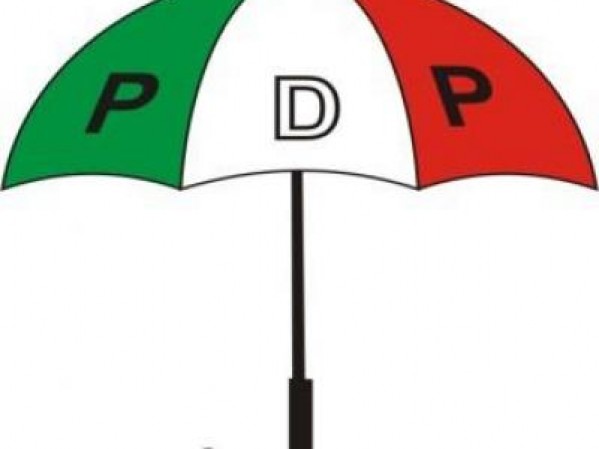 Eldest son of late governor of Kwara State, Admiral Mohammed Lawal, Akeem Lawal, yesterday made a public declaration to contest Kwara State's governorship seat come 2015, under the Peoples Democratic Party, PDP.
Making the declaration at an elaborate ceremony at his father's expansive house, otherwise called 'Admiralty Villa' and attended by a tumultuous gathering of his father's followers, the younger Lawal said he was too young to vie for the position of a governor, but had to heed the calls of the people to join the race.
He said he would therefore rely on the absolute support of the people who cut across all strata, especially the womenfolk, to succeed in the quest.
Reiterating the commitment of his late father to liberate the people of Kwara, which he said his father imparted on him, he said he was now embarking on a rescue mission in the state as requested for by the people.
Lawal lamented that Kwara under his father that was getting less than N1 billion had to its credit more meaningful development than under the present administration, despite receiving about N3 billion monthly from the federation account, which it could not account for.
State PDP officials and elders, including former deputy governor, Chief Joel Ogundeji, diverse groups made up of Igbos, Hausas, South-South people and political loyalists of the late Lawal were in attendance.