Shun Indiscipline, NOA Urges Students
Date: 2014-02-10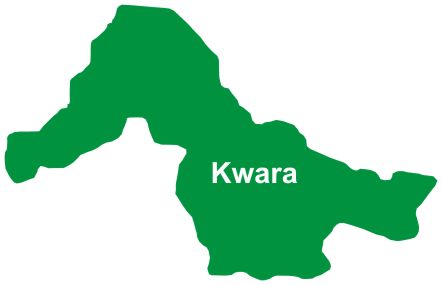 The National Orientation Agency (NOA) has urged students to shun all forms of indiscipline and embrace good conduct.
The Director General of NOA, Mr Mike Omeri, made the call at a sensitisation programme held at the Kwara State College of Education, Ilorin,and tagged: "Do the Right Thing: Campus Focus.''
He said the programme was geared toward strengthening dialogue between young people, policy-makers and the rest of society in order to promote meaningful dialogue at different levels.
Omeri, who was represented by the Director of NOA in Kwara, Mr Felix Olowokere, said the sensitisation programme was part of the agency's efforts to effect genuine attitudinal change in students.
Alhaji Isiaka Gold, the Secretary to the Kwara State Government, said the exercise could not have come at a better time than now "when social vices have virtually become the language of the moment among Nigerian youths across the board.''
He assured the NOA of government's support and assistance in all its programmes, saying "we will support you morally and physically to make your well articulated programmes a huge success."
Gold, who was represented by Mr David Adesina, the Director (Political), admonished the NOA to extend its re-orientation programme to students in secondary schools.
In his keynote address, Prof. Shehu Jimoh, the Chairman of Kwara State Polytechnic Governing Council, lamented that the "educational system in Nigeria has gone haywire as many Nigerian graduates are not educated.''
Jimoh spoke on the topic, "Nigeria's Tertiary Institutions of Learning-Yesterday, Today and Tomorrow: Implication for National Transformation.''
He identified youth restiveness as one of the major challenges facing the nation's education sector.
The retired university teacher also cited examination malpractice, robbery, cultism, drug abuse and trafficking, indecent dressing, rape and sexual harassment as other vices.
He said the peculiar problems facing the country were the products of bad leadership, poor parental care and inappropriate policies.
Jimoh advised parents, teachers and leaders to live by example so as to serve as reference point to the youths. (NAN)