Sheikh Apaokagi, Ilorin Grand-Mufti, passes on
Date: 2013-02-22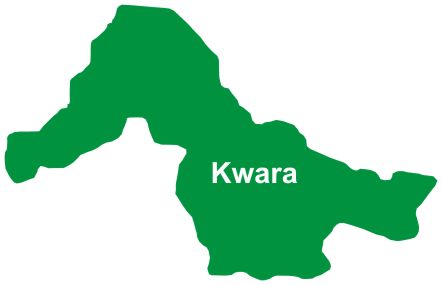 The Grand Mufti of Ilorin Emirate, Sheikh Salaudeen Apaokagi, is dead.
He died this morning in Ilorin. He was ninety-six years old before his death.
He is to be buried in Ilorin this afternoon after burial rites slated for 4.00 p.m. at his residence, Apaokagi compound, Adeta, Ilorin.
Sheikh Salaudeen Apaokagi was among the pioneer students of Sheik Kamaldeen Al-Adabiy and the National President of Ansarul-Islam Society of Nigeria from 1967-2000. He was the founder of the Al-Adabiyat School for Arabic and Islamic Studies in Owo, Ondo State in 1955. Among his students are professors and doctors in diverse fields of study.
Sheikh Apaokagi was a pillar in the cause of propagation of Islam over the years, not only in Ilorin, but also in Ondo State and parts of old Bendel State now Edo and Delta States. He was an Islamic teacher of note, he started his career in 1945 and until 1985 he was Arabist under the employment of the defunct Western Region during which he taught in various Primary and the then Modern Schools.