Kwara to produce antimalaria tablets, suspension 'KWAMAL'
Date: 2023-09-28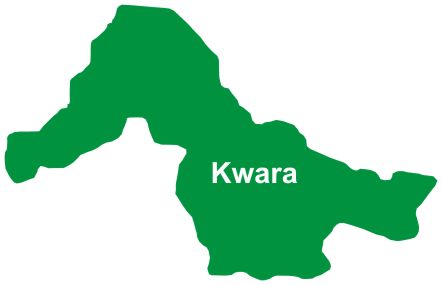 The Kwara State Hospital Management Board has announced its move to commence the production of its own brand of antimalaria tablets and suspension 'KWAMAL'.
"We have been working very hard to make this project a reality. We see a bright light at the end of the tunnel for our dear state to have its brand of pharmaceuticals," a statement jointly signed by the Press Secretary and Assistant Press Secretary of the Board, Zulu-Gambari Halimat and Okanlawon Ramat, said.
The statement quoted the Executive Secretary of KW-HMB, Dr. Abdulraheem Malik, as saying that the objective of the project is to make quality healthcare affordable to the people of Kwara State in line with the vision of Governor AbdulRahman AbdulRazaq.
"With the support and encouragement of His Excellency and all other stakeholders, the Hospital Management Board will make this ambitious project a reality.