AbdulRazaq tasks Muslim clerics on contemporary challenges
Date: 2023-06-05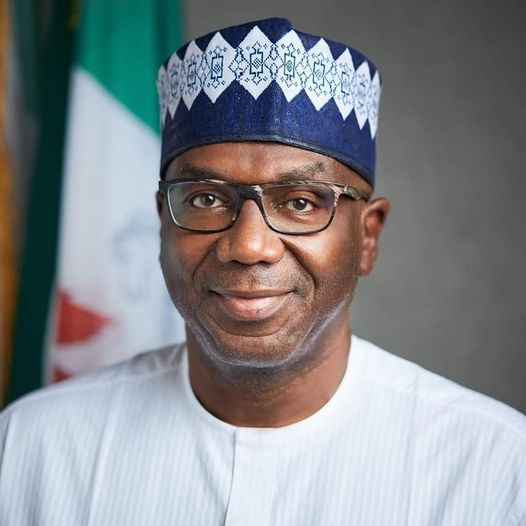 Gov. AbdulRahman AbdulRazaq of Kwara has enjoined Muslim clerics to ensure that their preachings are channelled towards resolving contemporary challenges in the society.
AbdulRazaq gave the advice while speaking at a workshop organised for Chief Imams in Kwara by the Hijrah Organisation of Nigeria on Saturday in Ilorin.
Represented by Dr Abubakar Ayinla, the Permanent Secretary of the state Ministry of Health, the governor advised them to constantly seek for knowledge to enable them guide their followers appropriately.
He also underscored the need for the clerics to preach good conduct amongst their followers in order to ensure sustainable development in the country.
In a key note address, Imam Salman Muyideen, the Chief Imam of Offa, advised religious leaders and Imams to avoid mixing politics with religion.
He called for the formation of a team to monitor and assess the performance of Imam's in order to increase their productivity.
In his remarks, Justice Solihu Mohammed, the former Grand Khadi, Kwara State Sharia Court of Appeal, urged Imams to use contemporary examples in their sermons to educate members of the congregation.
He also urged the religious leaders to use what was learnt at the training to ensure good conduct among the people.
Earlier, Prof. Yusuf Badmas, the Chairman of the organisation, said the purpose of the training was to update the knowledge of the clerics on their roles and responsibilities.
He advised all Chief Imams and other religious leaders to seek for knowledge at all times to enable them discharge their duties as expected.
(NAN)