Electricity: Kwara State Approves Installation Of 11 Transformers
Date: 2023-02-02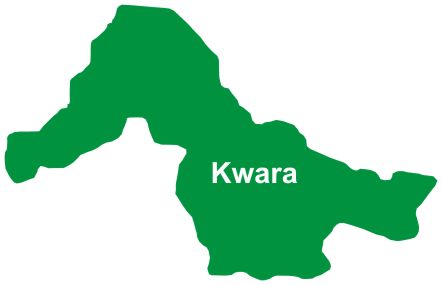 The Kwara State Government has approved the installation of 11 transformers across communities in its ongoing efforts to boost access to regular electricity in the state.
The State Commissioner for Energy, AbdulWahab Femi Agbaje Whyte who disclosed this to Journalists said the communities include Araromi Community (Moro LG); Koko Araromi (Ifelodun); Pan African College Offa (Offa); Offa Poly (Offa); Itesiwaju in Akerebiata (Ilorin East); Babanloma (Ifelodun); and Niger/ Taiwo community (Ilorin South).
Others are: Ambassador Estate in Zango (Ilorin South); Abdulsalam Alao in Gaa- Akanbi (Ilorin South); Edidi Town (Isin); Isokanlagba Sapati Ile in Asa Local Government respectively.
The Commissioner said the government's gesture further demonstrates Governor AbdulRaman AbdulRazaq's passion for people's welfare and how he prioritises the need to make various communities feel the positive impact of the present administration in the state.
Agbaje promised all other communities awaiting a similar gesture that the Government would yield to their yearnings soon.