Kwara, Lagos Produce 150 New Qur'an Memorisers
Date: 2022-09-16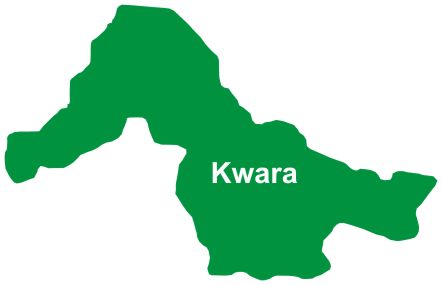 Ar-Raheem International School for Qur'anic Memorization and Arabic Studies, Kwara State has produced 150 new Qur'an memorisers.
Speaking at a graduation ceremony held in Ilorin, Kwara state's capital, the school's proprietor, Ibrahim Atanda, said the students cut across Kogi, Rivers, Kano, Bauchi, Lagos, kwara and Oyo including Canada, Ghana, Dublin among others
Atanda said though the programme is three years, the students completed memorisations of the entire Qur'an in 10, 11 months, one year, and a year-and-a-half based on their individual ability.
He urged the students to work hard to retain their memorisation and exhibit virtues of the Qur'an always.
In a related development, the Lekki Qur'an Memorisation College, Lagos has graduated a new set of six Quran memorisers with a charge on them to allow the teachings of the Qur'an manifest in their lives.
At the convocation held at Lekki Central Mosque, the Chief Imam, Ridwan Jamiu, described the Qur'an as the light of the world which provides solutions to every social problem.
He stressed the need for Muslims to strive to memorise the Qur'an, understand its meaning and adapt it to their daily routines.
He admonished parents to allow their children to memorise Qur'an at a tender age especially when they have finished primary education.
"It is easier for them to memorise when they are young," he said.
President of Lekki Muslim Ummah, Dr. Abdulganiy Labinjo admonished the graduates not to leave the Qur'an so it does not leave them, charging them to reflect on the meaning and be good ambassadors of Islam.