RTEAN applauds Kwara governor for empowering members with 25 mini-buses
Date: 2022-08-18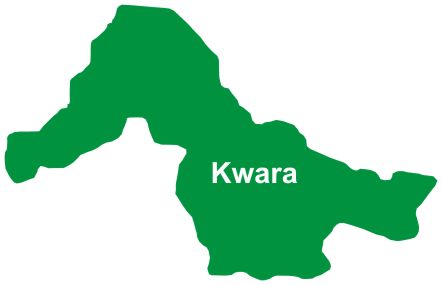 The national leadership of Road Transport Employers Association of Nigeria (RTEAN) has applauded Kwara state Governor AbdulRahman AbdulRazaq for providing 25 mini-buses for its members in the state.
The union said the AbdulRazaq administration has been fair to all in the distribution of amenities and commonwealth.
"We are highly delighted to most profoundly appreciate your altruistic act of providing twenty five (25) number of shuttle buses to our organisation in Kwara state," RTEAN said in a statement jointly signed by its national president, Alhaji (Dr) Musa Muhammed, and secretary general, Comrade Yusuf Ibrahim Adeniyi.
"As the people's governor, your liberality is not in doubt as you have always been opened to all and sundry in fairness and equity in the distribution of amenities and commonwealth," he said.
Similarly, Kwara state chapter of RTEAN in a statement by its chairman, Alhaji Abdulrahman Olayinka Onikijipa, said the governor's gesture will not only ease people's movement in the state but also provide sources of living for its members.
Onikijipa pledged the continued support and loyalty of RTEAN to the AbdulRahman AbdulRazaq'sadministration in Kwara state.