Updated: KWASIEC declares APC winner of all 16 chairmanship seats in yesterday's election
Date: 2017-11-19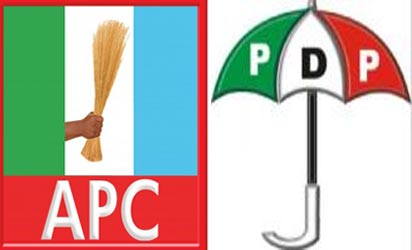 The Chairman of Kwara State Independent Electoral Commission (KWASIEC), Dr Uthman Ajidagba, has declared All Progressive Congress, APC, winner of all 16 chairmanship seats in yesterday's election.
KWASIEC also announced candidates of the APC as the winner of 184 councillorship seats in the just concluded local government election in Kwara State.
The People's Democratic Party, PDP, won 9 seats; three councillorship seats in Oke-Ero, two seats in Ilorin East, (Zango ward and Ibagun ward); two wards in Ilorin West, (Ogidi ward and Oloje Ward), and one ward in Edu local government, (Lafiagi ward 4).
However, the election of Adewole ward in Ilorin West LG and Bode Saadu Ward in Moro LG were declared inconclusive, while the election did not take place in two wards in Lafiagi town.