Promote Igbomina culture, Arinde tells youths
Date: 2016-06-14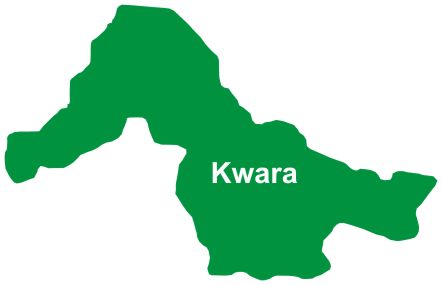 A Lecturer in the Department of the Performing Arts, University of Ilorin, Dr Tayo Arinde, has admonished Igbomina students in the University to contribute to the promotion of the cultural excellence of the Igbomina people.
Dr Arinde, who made the appeal penultimate Saturday (June 4, 2016) while speaking at the Igbomina Day celebration organised by the University of Ilorin Chapter of the Igbomina Students Union, said it was regrettable that "most children from Igbomina roots cannot speak our language and do not know our mode of dressing".
Pointing out that Igbomina "has very rich cultural platform and, our language is unique", the don urged Igbomina youths to be passionate about Igbomina culture. He also encouraged parents to inculcate Igbomina culture in their children and always take them home to know their roots.
In his address, the National President, Omo Ibile Igbomina, Engr. Timothy Adebayo, disclosed that the Association was planning to amend its constitution to give the youths more recognition.
The National President, who was represented by the Vice President of the Association, Mr. Teju Oguntoye, also called for a synergy between the staff and students of the University in order to promote love and unity.
Earlier in his welcome address, the President of the Igbomina Students' Union, Tosin Adedoyin, enjoined all Igbomina students in the University of Ilorin to continue to eschew violence, examination malpractices and other anti-social behaviour.
Among the dignitaries at the event were the Treasurer, Omo Ibile Igbomina, Alhaji Abdulrasaq Jimoh, the Publicity/Social Secretary of Omo Ibile Igbomina, Comrade Oni Martins, and the Legal Adviser II, Omo Ibile Igbomina, Mr. Damilola Obadimeji.