Ramadan: Cleric urges Muslims to be prepared spiritually, steadfast in prayers
Date: 2016-06-04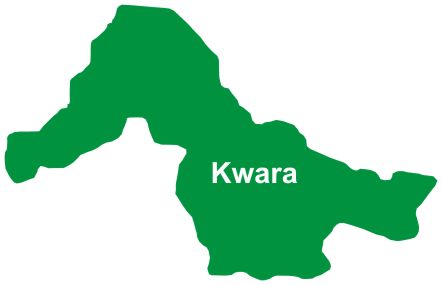 Malam Abdulmumin Apaokagi, the Chief Imam of Markaz Al Adaby Mosque in Ilorin has urged Muslims to be spiritually prepared for the forthcoming Ramadan fast by moving closer to Allah and be steadfast in prayers.
Apaokagi made the call in Ilorin on Friday while delivering lecture as the last Friday preceding the Holy month of Ramadan.
Ramadan is the month which Muslims fast for 29 or 30 days as prescribed for them in the Holy Qur'an chapter 2 verse 183 as "O ye who believe, fasting is prescribed to you as it was prescribed to those before you that ye may (learn) self-restraint.''
The cleric said Muslims should not only prepare for Ramadan by stocking their homes with foodstuff but by purifying their hearts to usher in the holy month.
He added that "in few days to come now, the Ramadan fast will start and as we know, some people will stock their houses with food which is not a bad idea. "But the essence of the fast is to make us closer to Allah, so our preparations should be toward getting our hearts ready for that.
"We have to prepare spiritually through supplications and reading the holy Qur'an when the month comes.'' Apaokagi said Ramadan was a time to work spiritually and not the time to lazy around due to tiredness.
"The month of Ramadan is a month of favour, where Muslims have the opportunity to ask and be granted by the grace of Allah. "So, it behoves on us to make optimum use of the opportunity for the benefits not to pass us by.
"We should try and seek for forgiveness more with the intention of not going back to sins after the month.'' He, however, urged Muslims to remember Nigeria in prayers for the country to overcome its present challenges. (NAN)