Adjust to weather change - Pharmacist
Date: 2015-12-21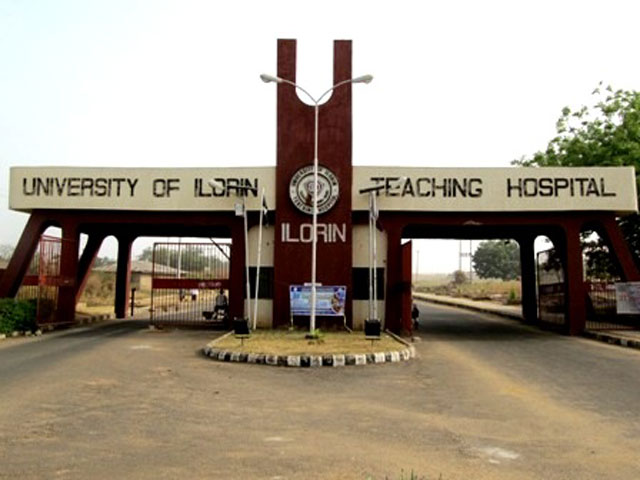 Nigerians have been advised to adjust to the current weather condition which is causing not only dry skin, but upper respiratory tract infections resulting into coughs and sore throat, by keeping warm.
Pharmacist Lanre Alege of the University of Ilorin Teaching Hospital (UITH) during the December edition of the monthly keep fit exercise for staffers of the medical institution observed that the cold morning, sunny afternoon and cold evening were a bit harsh.
He encouraged Nigerians to keep warm by wearing protective garments, and also use creams like petroleum jelly or Shea Butter on their skin, and take a lot of fruits and water.
'We need to encourage ourselves to always keep warm, especially in the morning and evenings by wearing protective garments, use creams like petroleum jelly and Shea Butter on our skin, and also take a lot of fruit and water to rehydrate us'; he advised.
The gathering also reviewed their keep fit activities for the year, with a resolve to sustain it in view of its benefits.
The Head of Accounts and Finance of the institution, Alhaji Abdulkareem Babaita, who represented the Chief Medical Director (CMD), Prof Abdulwaheed Olajide Olatinwo commended the management of the UITH for the sustenance of the culture, and the Kwara state stadium authorities for their support always.
Babata charged members of staff to continue to make good use of the opportunity to keep healthy, adding that "health is wealth".