Deposed Offa Monarch Slammed For Misinforming Public
Date: 2015-10-26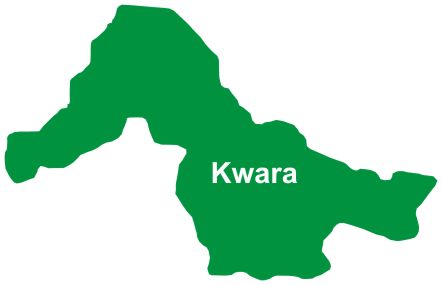 One of the ruling Houses to the Olofa of Offa throne in Offa Local Government Area of Kwara State, Olugbense, has asked the deposed Offa monarch, Alhaji Mohammed M. Gbadamosi, to stop misinforming the public.
Olugbense ruling house has also accused, Gbadamosi of Anilelerin, of disobeying court judgment by parading himself as the Olofa of Offa.
The Appeal Court, sitting in Ilorin, the state capital, had in July 2013, deposed Gbadamosi, who, in turn, challenged the decision at the Supreme Court.
Addressing reporters on Sunday, Prince Saka Keji of the Olugbense ruling house, said "our attention has been drawn to the falsehood being spread by the deposed monarch and his propaganda machine to the effect that the Olofa chieftaincy dispute has been resolved by the Supreme Court in his favour. And that he has been asked to continue as the Olofa of Offa."
Prince Keji added that, "it is public knowledge that the deposed monarch has treated the order/judgement of the Court of Appeal with absolute contempt and impunity. Rather than await the decision of the Supreme Court on the matter, he has taken it upon himself to disregard the judgement as if it does not exist. This misconduct has led members of the public generally and a section of the Offa community, in particular, to believe in the misinformation by him that the matter has been settled in his favour.
"We are also aware that all efforts to pervert the course of justice so far have failed and shall by Godís grace continue to fail despite his propaganda and misconduct. We have an abiding faith in God and our judicial system before and even in the present dispensation. We, therefore, state categorically that there is no truth at all in the claim of Alhaji Gbadamosi that the case had been settled in his favour."
He said that the case would come up at the Supreme Court, in Abuja, November 17.