Kwara Partners Business School Over Dwindling Revenue
Date: 2015-09-07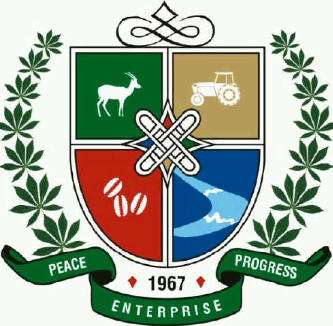 The Kwara State government has reiterated its resolve to reduce dependence on the federally allocated revenue, saying it would not allow the current financial challenges to stymie the economic development drive.
The government said it would focus on training of civil servants to propel them to transform the state's economic dreams into reality.
Governor Abdulfatah Ahmed, who made this promise while commissioning a new training school, the Goshen International Business School in Ilorin, the state capital, acknowledged that regular training remains the core of his administration's welfare for civil servants.
Ahmed, who was represented at the event by his deputy, Elder Peter Kisra, said his government sees great opportunities in the economic challenges facing the nation and would, therefore, explore them to improve on the revenue generating capability of the state through proper training of workers to implement policies effectively.
"We look forward to collaborating with the Goshen International Business School and others in training civil servants for enhanced efficiency and effectiveness in recognition of their pivotal role in the provision of good governance. Indeed, regular training and retraining is at the heart of our welfare programme for civil servants in the state.
"However, these services will come at a high cost at a time of sustained drops in federally allocated revenue to our state. As a state, we refuse to be defined or hobbled by this unfortunate turn in our national economy. As a proactive administration, we see opportunities in this economic crisis and that is why we established the Kwara State Internal Revenue Service (KSIRS) as the sole agency responsible for collecting and managing taxes and other revenues on behalf of the state and local governments," he said.
The governor charged the school and others like it to strengthen their research activities in order to expand the frontiers of knowledge, especially in the areas of commerce and technology in order to assist the state as it prepares to diversify its economy through a focus on agriculture, SME promotion, solid mineral exploitation and a renewed investment drive.
Chairman, Governing Council of the school, Barrister Bayo Atoyebi expressed the readiness of its management to partner the state government to help develop its civil service by way of bringing civil servants up-to-date in terms of the required knowledge to translate government policies into economic development within two years.