KWSG targets N2b micro-credit loan from CBN
Date: 2014-08-28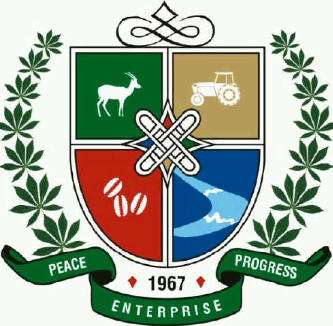 The Kwara State Government is sets to access N2 billion from the Central Bank of Nigeria (CBN) N220billion micro-credit funds to fund small and medium-scale enterprises (SMEs), according to Senior Special Assistant to Governor Abdulfatah Ahmed on SMEs, Lukman Adams.
Speaking on Wednesday in Ilorin, at a public/private dialogue organsied by Kwara Coalition of Business and Professional Associations (KWACOBPA), Adams said the state governor had signed a Memorandum of Understanding with the CBN on the scheme, saying that the credit facility would aid growth of the SMEs sector and boost state's economy.
He said that the loan guaranteed by Irrevocable Special Payment Order (ISPO) would be managed by a special purpose vehicle (SPV) to be established by the state government to guard against mismanagement.
On the importance of the private sector, he said the feature of Nigeria is in the hand of the sector stressing that no economy can grow without the sector being at the forefront.
He said that "when there is a preponderance of the private sector in any economy there can't be chaos but when it is preponderance of the public sector there will be chaos."
Adams who commended the KWACOBPA on the steps it is taking on demand for earmarking, by law, one per cent of the state budget as micro-credit fund for the SMEs assured that the government would not be indifferent to the demand.
Earlier, chairman of the KWACOBPA, Hezekiah Adediji said the association is presenting to the state House Assembly a bill on the earmarking of one per cent of the budget for the SMEs to ensure that the scheme as a legislative backing that will make a permanent feature of the state administration regardless of the party in power.
Chief Adediji added that the scheme would increase business activities which will in turn translate into more employment, reduction of crime rate and increased revenue for development of the state.