Fans Rue Absence Of Kwara Football Team At National Youth Games
Date: 2023-09-22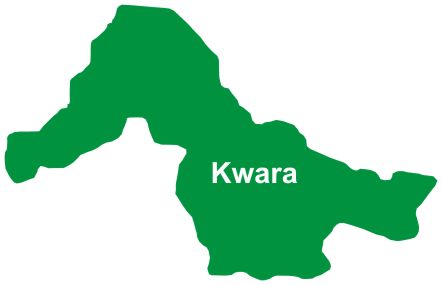 Football fans and enthusiasts in Kwara State have continued to rue the absence of the state football team at the ongoing 7th National Youth Games in Asaba, Delta State.
Executive chairman of Kwara Sports Commission (KSC), Bola Mogaji, had removed all ball games except handball from the list of events to be participated in by the state's contingent which departed on Wednesday.
He said the decision was dictated by Kwara's area of strength and paucity of funds.
According to him, Kwara will be fielding 215 contingents consisting of 132 athletes and 83 officials in 18 events.
Reacting to the decision of the Chairman, Adex Adeyemi said "How do you conclude that soccer is not Kwara's area of strength when the players weren't even sponsored to Jos for the qualifying playoffs.
"Kwara's Under 15 team tipped to represent the state posted five star performances before the regional playoff", the sports enthusiasts added.
On his part, a former technical adviser of the Kwara Football Academy (KFA), Coach Paul Odey, said the situation is unfortunate.
"I confronted the sports commission chairman about this and he said he believes in coaches having players on ground as a team and training them not waiting for when the festival is around the corner, you start bringing players.
"But I told him that these players are in their various grassroots clubs playing so many competitions. You have to go out, pick them and bring them together since they already have the skills and technique. Kwara should not allow such to happen again", he said.
The Kwara football team is the defending champion in soccer at the NYG after winning gold at the last edition.