Essay Competition: Kwara Gov presents #900,000 cash award to Adenike
Date: 2023-09-14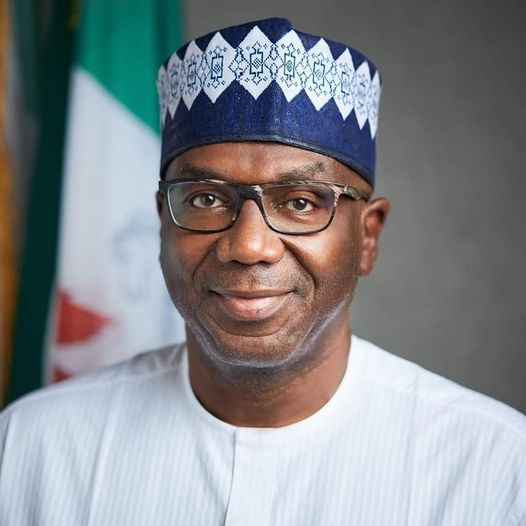 Kwara State Governor AbdulRahman AbdulRazaq has presented the sum of nine hundred thousand Naira cash award to Oluwarotimi Boluwatife Adenike who came third at the Annual National Children's Day Essay Writing Competition held at Abuja recently.
Boluwatife Adenike is a student of Oke -Onigbin Secondary School in Isin local government area of the state.
At the presentation in Ilorin, Governor AbdulRazaq said the development was a product of his administration's huge investment in the state's education sector and charged teachers in the state to maintain the standard for higher academic performance of the students.
Represented by the Permanent Secretary Ministry of Education and Human Capital Development, Mrs Rebecca Olanrewaju, the Governor said administration is putting in place necessary machineries for revamping education system in the state.
Governor AbdulRazaq explained that the transformation in education sector had restored public confidence in public schools as evident in the way students excelling in all the competitions they had participated. In his remarks, the Permanent Secretary, Ministry of Women Affairs, Mr Olanrewju Okanlawon Musa, thanked the Governor for the unflinching support and prizes he gave out to encourage students for better performance in their academic pursuit.
The Principal of Oke -Onigbin Secondary School, Chief Abiodun Oyedepo, applauded the state government for the kind gesture and prayed for God's guidance for the governor in piloting the affairs of the state.
In their separate responses, the recipient's mother, Mrs Okunloye Oyeronke and the recipient, Miss Oluwarotimi Boluwatife Adenike, hailed the state government for the cash gift and urged the present administration to continue in that direction.