KWASU Celebrates the Emergence of Gov Abdulrahman Abdulrazaq as Chairman Nigeria Governors Forum
Date: 2023-05-26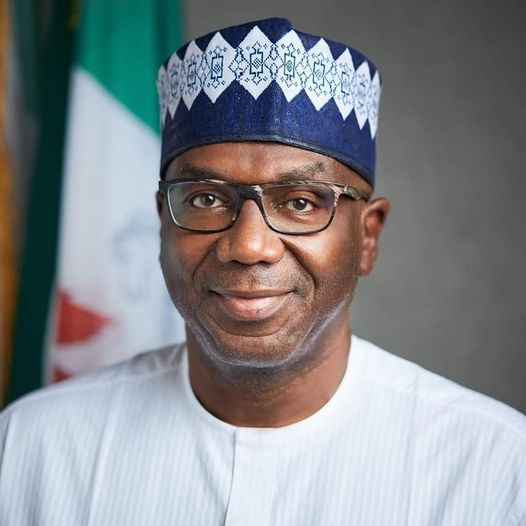 The emergence of Governor AbdulRahman AbdulRazaq as Chairman, Nigeria Governors' Forum NGF has been described as another confirmation of the sterling and exemplary leadership qualities of the Kwara State Governor.

The Acting Vice-Chancellor of Kwara State University, Malete, Professor Shaykh-Luqman Jimoh in a congratulatory message to the Governor on behalf of the Council, Management, Staff and Students of the institution said Mallam AbdulRahman AbdulRazaq's emergence would further boost the status of Kwara State among the comity of States in Nigeria.
The Acting Vice-Chancellor added that to lead the Nigeria Governors' Forum, a forum for State Governors to jointly address issues which promote their states, will assist in projecting the vision of Governor AbdulRazaq's administration and should attract great advantage to the State of Harmony.
Professor Jimoh congratulated the people of the State for recognising the immense potentials in Mallam AbdulRazaq which has now led to his elevation as Chairman of all other state Governors in Nigeria.
He also prayed God to guide the Governor to resounding success in both the State and the NGF.
Dr. Kikelomo W. Sallee
Registrar