AbdulRazaq dedicates Blueprint award to all Kwarans
Date: 2022-08-18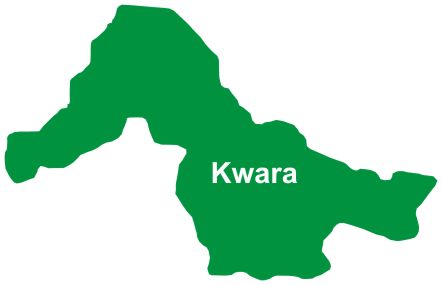 Governor AbdulRahman AbdulRazaq of Kwara state has dedicated the award of Governor of the Year, in Governance and Sustainable Development by Blueprint Newspapers Limited to the people of the state for giving him the needed support and encouragement to deliver on his electoral promises.
The Kwara state governor was among prominent Nigerians who were given awards in recognition of their service delivery at the Blueprint annual lecture and awards at the International Conference Centre (ICC) Abuja, Tuesday.
In a statement he personally issued on the honour, Governor AbdulRazaq noted that "the efforts to place Kwara state on the path of sustainable growth again came up for recognition as Blueprint Newspaper conferred on me its Governor of the Year Award (Governance and Sustainable Development category).
"This award, like the ones before it, speaks to the modest efforts of our administration to redefine public basic education, healthcare delivery, social welfare, inclusive governance, and rural urban development, among other strides.
"My profound appreciations therefore go to the management and Board of Editors of the Blueprint Newspapers Limited for the recognition accorded us at the Blueprint Impact Series Awards in Abuja.
"My team and I do not take this honour for granted. It is a tonic for us to do much more to make life a lot better for the people of Kwara State. I dedicate this award to the people of Kwara State who have given us the mandate to serve."
Blueprint reports that the award was received on his behalf by the state Commissioner for Communications, Hon. Bode Towoju.