Lawmaker Trains, Empowers 60 Physically Challenged Persons, Others In Kwara
Date: 2021-11-18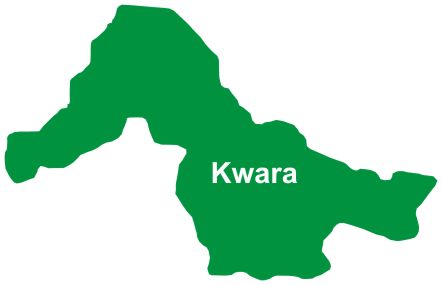 Sixty selected physically challenged persons drawn from the Ilorin East and Ilorin South federal constituency of Kwara state have been trained on various empowerment skills and vocations for their economic self-reliance.
Speaking at the 13th edition of the empowerment training programme for the people in Ilorin on Wednesday, the lawmaker representing the area, Alhaji Abdulganiyu Cook Olododo, said that he organized the one-week training programme to discourage the people from begging.
Represented by Alhaji Sa'ad Tajudeen, the lawmaker said that an additional 160 able-bodied youth in the federal constituency have also enjoyed empowerment training, adding that the physically challenged persons and other beneficiaries would be presented with various equipment to carry out practical aspects of their training.
He said that the people were asked about their areas of individual preference in a needs assessment activity carried out before the training programme, adding that some of the items to be presented to the beneficiaries include industrial machines, deep freezers, power generators, among other items.
The lawmaker, who said that the aim was to stop giving the people fish in form of financial hand-outs, added that is better to teach them how to catch fish.
"The programme is meant to make our people have something doing which will in turn fetch them money. We don't want them to go borrowing or dependent on people. This, we hope will make them be self-reliant and be financially independent. The people would be presented with equipment after the training.
"We thus admonish them not to sell the items we are presenting to them in order to attract more benefits and encourage the lawmaker to do more for the constituents".
He also charged the people to continue their support for the lawmaker, saying that the benefits being enjoyed is part of their contribution for electing the lawmaker as their representative in the National Assembly.
Alhaji Olododo, who advised the people not to sell the equipment, said that a committee would be set up to monitor how the beneficiaries put whatever they are given to good and judicious use.
Speaking on behalf of the consultant for the training programme, Dr Hauwa Aliyu of the Synergy Consultant Firm, charged the people to make good use of the equipment provided to them to help change their economic status for the better, saying that they should not keep them at home redundant.
One of the beneficiaries, Mr Kazeem Alao, on behalf of others, appreciated the lawmaker for the gesture, assuring that they would make good use of the empowerment equipment.