Planned revocation of Baba Saraki's house: Abdulrazaq on vendetta mission - Kwara PDP
Date: 2019-09-05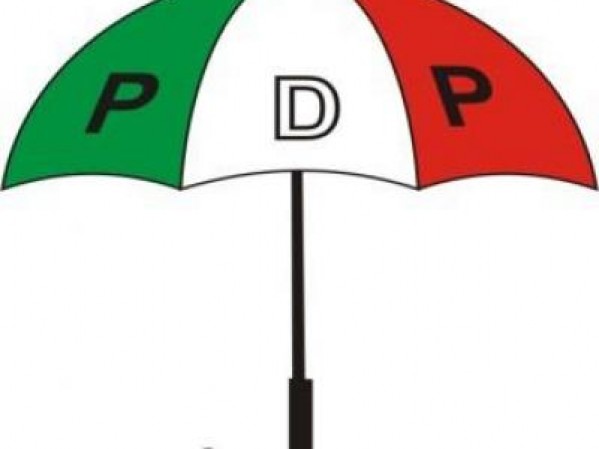 The Peoples Democratic Party (PDP) in Kwara State has condemned the call by the State House of Assembly for revocation of the building belonging to the late icon of Kwara politics, Olushola Saraki, which is situated on Ilofa Road, GRA, llorin.
In a statement signed by its State Chairman, Hon. (Engr.) Kola Shittu, the party described the action of the legislature as ill-conceived, malicious and another indication that Governor Abdulrahman Abdulrazaq was all out on a vendetta mission.
The PDP accused Governor Abdulrazaq of using the State legislature to pursue his vendetta mission against the Saraki family and members of the opposition in the State, which it said was evident in the illegal suspension of elected local government chairmen and the dissolution of duly constituted statutory commissions.
"For the avoidance of doubt, the property in question, popularly called 'Ile-Arugbo' was duly acquired several years ago by Baba Saraki, who in his lifetime, contributed a lot to the development and progress of the State.
"The move by the All Progressive Congress, APC-led government to revoke the building is ill-advised, malicious and further shows that Governor Abdulrazaq was pursuing a vendetta mission. The revocation of the house can, therefore, not be said to be in the best interest of the State.
"As a party, we urge Governor Abdulrazaq to have a rethink and should understand that he was elected to move the State forward and not to pursue vendetta. He should steer clear of issues and actions that do not elevate the interests and development of people of the State.
"The governor needs to eschew bitterness and belligerence that have characterized his style of governance. A word they say, is enough for the wise."