KWSG Relaxes Sanctions on Aloffa and Olota Following Emir's Intervention
Date: 2017-09-30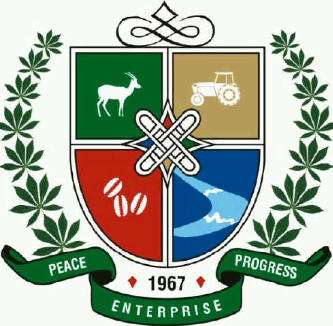 The Kwara State Government has relaxed the sanctions imposed on the traditional rulers of Iloffa and Odo-Owa following the outbreak of violent crises between the two communities in Irepodun Local Government Areas of the state. The Secretary to the State Government, Alhaji Isiaka Sola Gold, who made the announcement, said the forfeiture the monarchs' salaries, restriction to their domains and exclusion from official assignments earlier imposed by the State Executive Council has now been reduced from three months to 30 days.
Alhaji Gold said the review of the sanctions follows the intervention and appeal by the Chairman of the Kwara State Council of Chiefs, His Royal Highness, The Emir of Ilorin, Alhaji (Dr) Ibrahim Sulu Gambari (CFR), who also assured that the Aloffa of Ilofa and the Olota of Odo-Owa will ensure the maintenance of peace and harmony between the neighbouring communities.
While giving assurance of the Kwara State government's preparedness to protect the lives and property of the entire people of Kwara State, Alhaji Gold urged all communities to ensure peace with their neighbors. He said the full weight of the law will be brought to bear on anyone found to be promoting violence or discord between and among communities in the state no matter how highly placed.