Petrol station, vehicles vandalized during political rally in Kwara
Date: 2015-03-24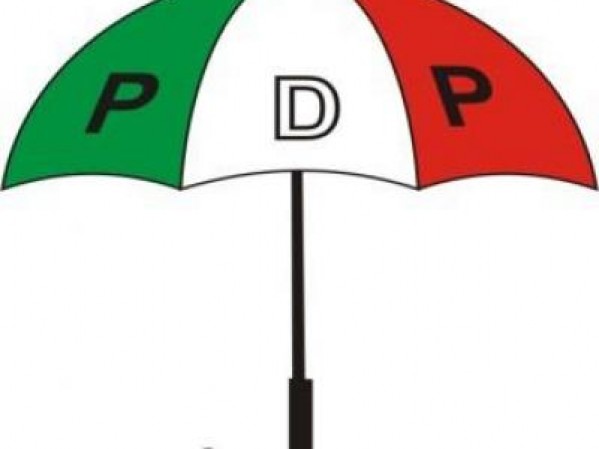 Violence broke out in Ekiti Local Government Area of Kwara State at the weekend resulting in the destruction of vehicles, a petrol station among others. The violence reportedly broke out when the Peoples Democratic Party (PDP) took its campaign to the local government.
The campaign was marred by sporadic gunshots as property worth millions of naira were damaged.
State chairman of the APC, Ishola Balogun-Fulani and Ekiti council chairman, Mr. Fatigun Akintoba, alleged that PDP thugs were responsible for the attacks. But the PDP chairman, Chief Iyiola Oyedepo, denied knowledge of the attacks.
The APC chairman said the people of Kwara State were disturbed by what he called the violent activities of the PDP.
"Within every 24 hours, if APC members are not attacked, billboards sponsored by the APC and its candidates will be destroyed", he said.
The chairman also alleged that the party has information that "the PDP printed thousands of APC branded T-shirts which have been distributed to PDP thugs across the state, especially within Ilorin metropolis. The PDP thugs have been mobilised to cause widespread violence, including but not limited to destruction of vehicles".
He called on the police to arrest those responsible for the attack. Fatigun Akintoba, who spoke on behalf of APC stakeholders in the local government, alleged that the suspected hoodlums descended on the people due to the cold reception received by PDP governorship candidate, Senator Simeon Ajibola.
"They unleashed mayhem on our community and destroyed APC bill boards mounted at the junction of Obbo-Aiyegunle. They also vandalised several vehicles and caused untold hardship on our people", he said.
The council chairman who was joined by Deputy Chief of Staff to the governor, Chief Christopher Ayeni, Commissioner for Planning, Mr. Bode Ogunleye, Ebun Owolabi, among others warned that the people cannot be intimidated by bomb and machetes.
On his part, Ayeni urged security agencies not to "play the game of Ekiti State in Ekiti Local Government".